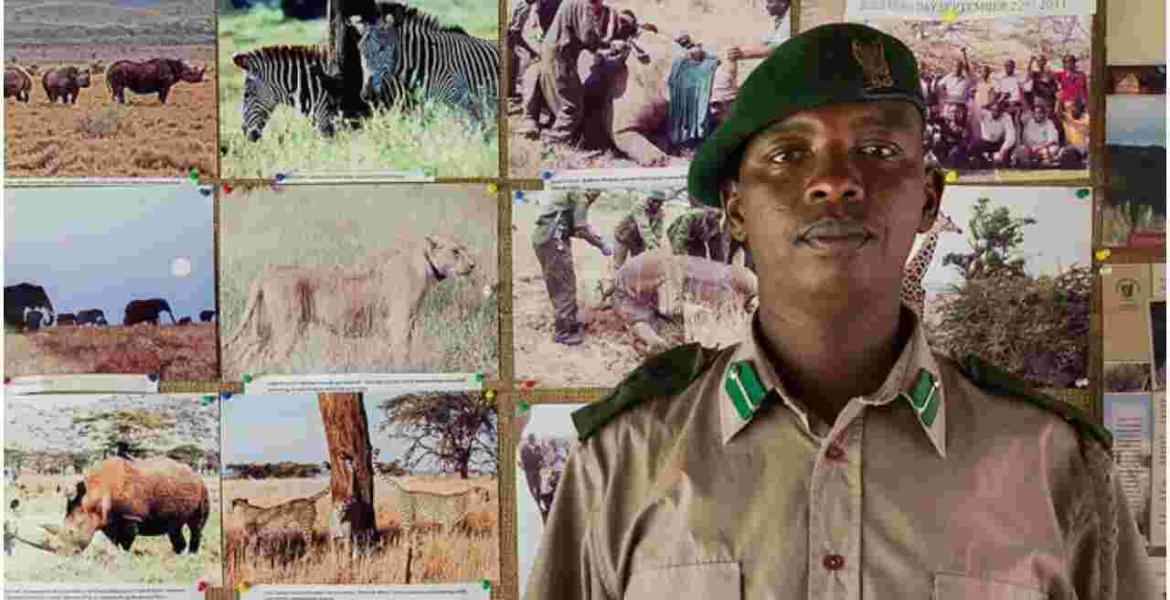 John Pameri has made a life for himself despite not furthering his education beyond primary school.
The 46-year-old schooled up to Class Eight but today he works as a pilot and head of security at the famous Lewa Conservancy in Laikipia County.
"I don't have university papers, I don't have secondary school papers but I managed to do everything," he says.
Pameri sat for his Kenya Certificate of Primary Education (KCPE) exam at Olarjiju Primary School in Laikipia in 1990 and scored 321 out of the possible 700 marks.
He did not proceed to high school as his parents were unable to raise tuition fees plus the Maasai culture did not value education at the time.
"I waited for my parents to get money to take me to the secondary school level, but they never managed to, so that was the end of my education," he said.
In 1992, he joined Lewa Conservancy as a volunteer with the hope of becoming a ranger in the subsequent recruitment. 
"I went across to Lewa Wildlife Conservancy which I walked 100 kilometers from here," Pameri recounted in an interview with Citizen TV.
At Lewa, he went through physical and intellectual training, rising through the ranks to the position of assistant head of security. 
Four years later, Pameri enrolled for a natural resource management course at Mpulumanga in South Africa and graduated with a distinction.
Lewa Conservancy later sponsored his pilot training at the Pletermaritz Flight Training Centre in South Africa, and in 2012, he had his first solo flight.
"The communities are really proud of me seeing my life how I have grown up from a local community," Pameri said.
Today, Pameri is in charge of 87 members of staff, including field rangers who are tasked with wildlife management, resolving human-wildlife conflict, security, and escorting guests at the conservancy.
"People speak, but wildlife doesn't. I don't think there is any other job I would do…until my life ends, it's about conservation and wildlife, that is my bottomline," he said.