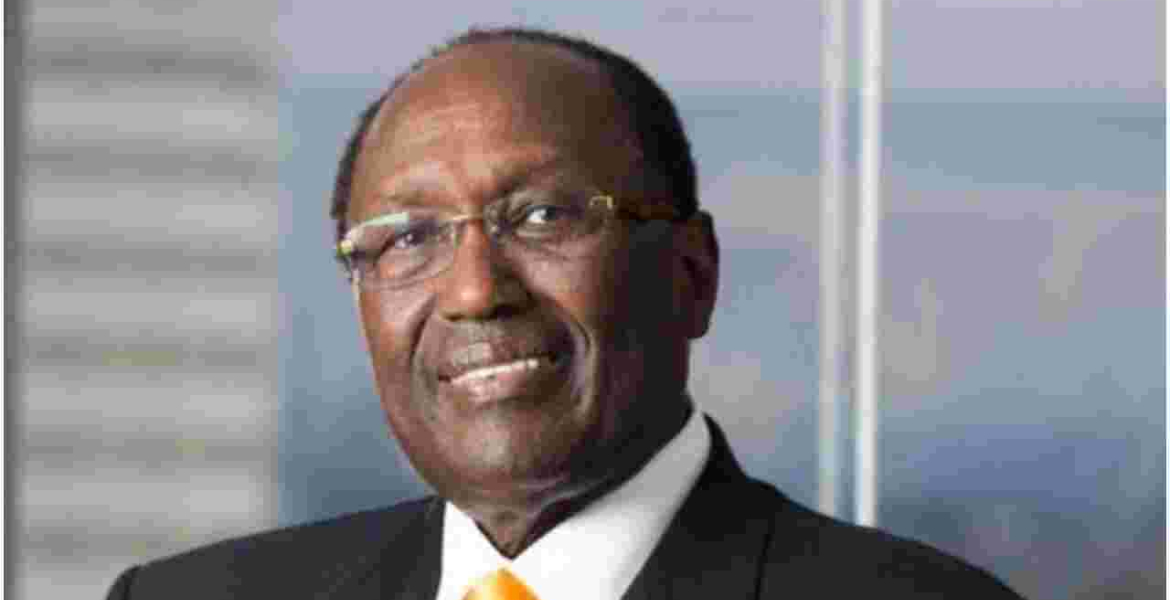 Prominent Kenyan business mogul Dr. Chris Kirubi has died at the age of 80.
Kirubi passed away at his home at around 1 pm on Monday following a long illness, his family announced.
"It is with great sadness that we announce the passing of Dr. Christopher J. Kirubi (1941-2021) who passed away today, Monday the 14th of June, 2021 at 1 pm at his home after a long battle with cancer fought with fortitude, grace, and courage. He was surrounded by his family," said the family in a statement.
In 2019, the industrialist opened up about his battle with cancer, saying he had defeated the disease.
"Cancer is not devastating if it's early discovered. We need to make sure that if you have cancer, it is discovered in the first or second stage by that time, it is possible to cure cancer, " he said in a recorded video.
"Do not allow cancer to get to the third or to fourth stage because it becomes very difficult for the doctors to cure us. Cancer is a disease that can be taken care of if we go to the doctor to check our blood from time to time to make us aware of what is happening to our bodies."
"I'd like you to think of me, to see me as a reminder that cancer can be cured. I'd like you to believe in it by taking care of your body," he added.
 
The billionaire traveled to the US for specialized treatment in November 2017 and returned to the country in March 2018.
During the extended medical trip abroad, photos of a frail-looking Kirubi were shared on social media but subsequent images showed the tycoon's health status had improved.
With investments in various sectors including media, real estate, agriculture, and manufacturing, Kirubi is among the wealthiest individuals in the country.
Kirubi is a father of two, a son and a daughter. His daughter Mary-Anne Musangi worked as the Managing Director of his company Haco Industries, while his son Robert Kirubi works in Brussels, Belgium as the head of Global Customer Programs at DHL Service Logistics.