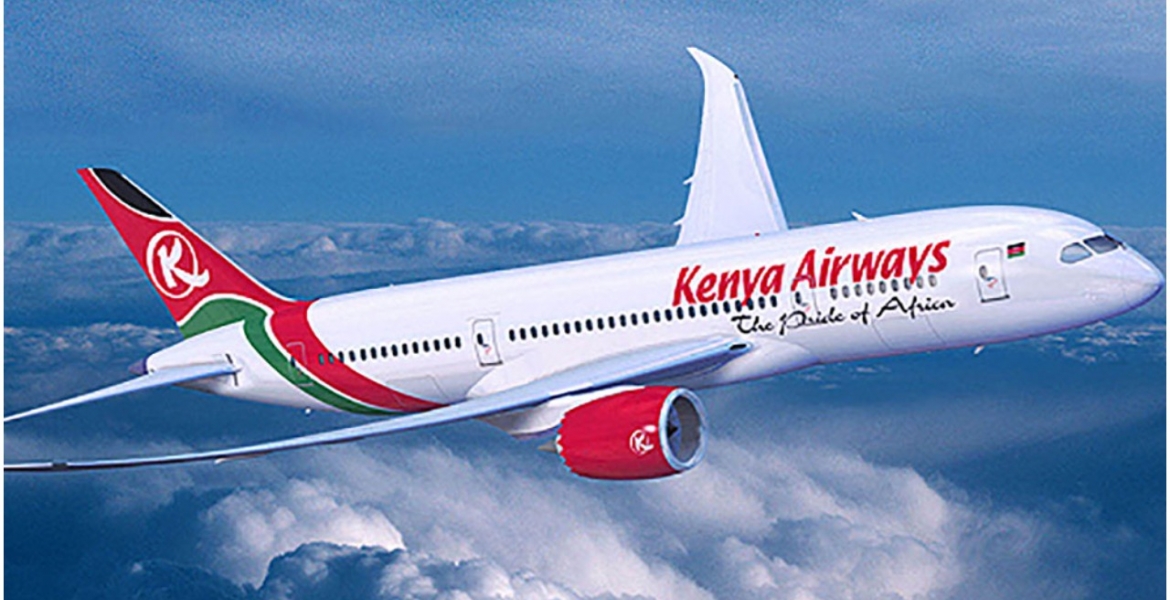 National carrier Kenya Airways (KQ) has launched a new service dubbed "Time to Think."
The product gives KQ customers additional time before making payments for their flight bookings.
Under the new service, travelers will be able to book a flight and put the booking on hold for up to three weeks (21 days) before they can pay. 
Previously, customers were required to make payments immediately after booking their destinations.
The new product protects customers against ticket price increases in addition to giving them a way to avoid penalties in case of adjustments in their travel plans.
Kenya Airways in a statement said the airline has focused on developing a model that meets the needs of its dynamic market and customers, during a time where booking confidence has been affected by the ever-changing nature of travel in the wake of the COVID-19 pandemic.
Acting Chief Commercial and Customer Officer Julius Thairu said the airline will continue to develop and innovate its travel experience by putting passengers' needs at heart.
"As this service goes live, we want our customers to feel more confident when booking with us and enjoy the option to pay when ready," said Thairu.
Customers can get the new service at any Kenya Airways Sales Office or preferred travel agent.