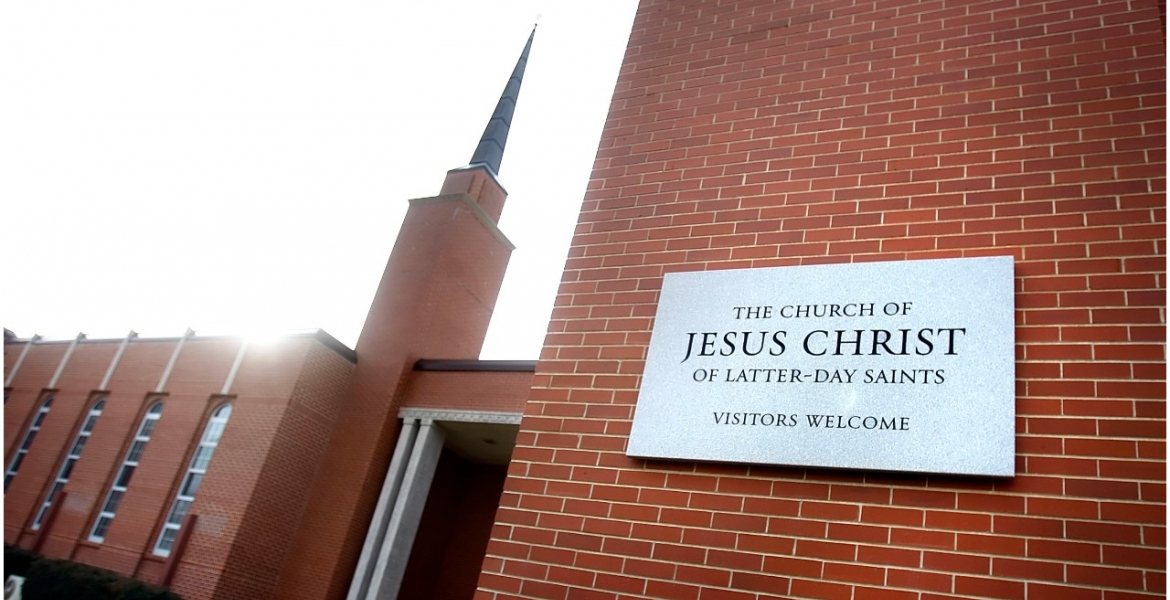 The Church of Jesus Christ of Latter-day Saints has announced it will break ground for a temple in Nairobi, Kenya to serve its growing followers in the region.
The groundbreaking ceremony for the Nairobi temple is scheduled for September 11th, 2021 with officials at the US-based church indicating that attendance will be by invitation only.
A site location and exterior rendering for the Nairobi temple which will be East Africa and eight in the continent have yet to be released. The September 11th event in the Kenyan capital will be presided over by Elder Joseph W. Sitati, president of the Africa Central Area and native of Kenya.
The construction of a temple — a setting for key Mormon blessings allowed nowhere else — signifies the strong roots the Salt Lake City headquartered church has established in Kenya. About 540,000 Mormons live in Africa and 15,000 in Kenya, making for two stakes and 54 congregations in the country.
Mormon missionaries first arrived in Kenya in the 1980s but the religion was shunned as a cult and anti-Christian. The faith group has since gained acceptance and registered with the Kenyan government in 1993.
There are over 150 Mormon temples across the world, and the planned Nairobi temple is one of 30 more announced or under construction.
In 2018, Church President Russell M. Nelson came to Kenya as part of his global tour aimed at connecting with the faithful.