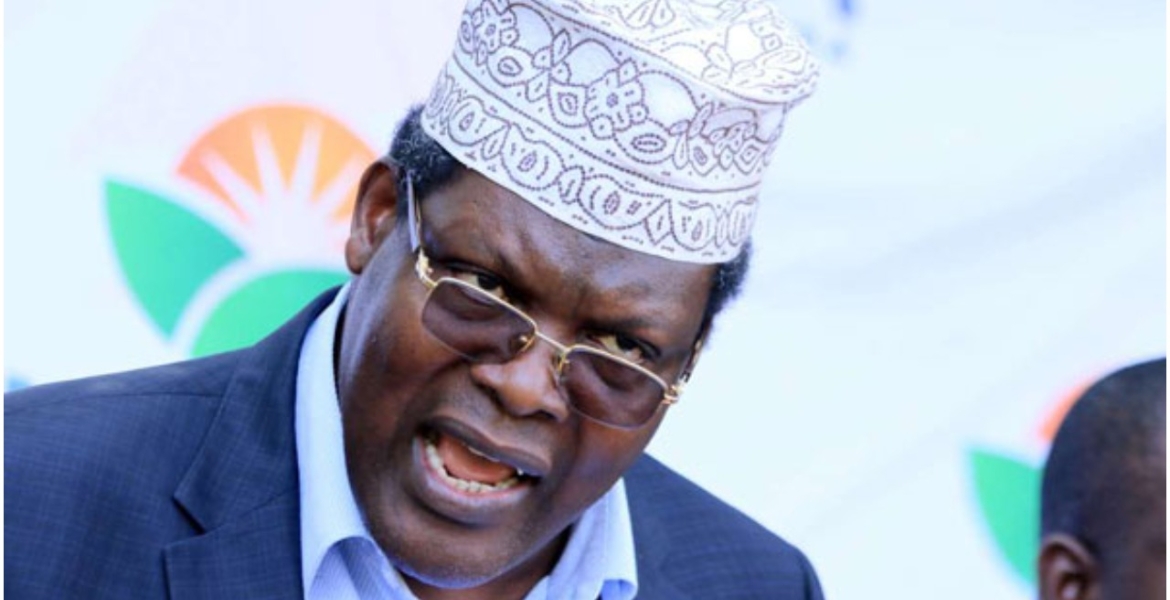 The High Court in Nairobi has directed lawyer Miguna Miguna to obtain emergency travel documents to facilitate his travel to Kenya.
Justice Hedwig Ongudi said Miguna should obtain a one-way emergency travel certificate from the Kenyan High Commission in Ottawa, Canada, or wherever he is within 72 hours.
He said the certificate will enable the Kenyan-Canadian political activist to board the next available flight to Kenya. The judge further directed the government to allow him entry into the country once he fulfills the stated requirements.
"The applicant was at liberty to visit the Kenya High Commission in Ottawa, Canada, where he would be issued with a one-way emergency travel certificate to enable him to travel to Kenya," the judge ruled on Monday.
"This information must have been relayed to the petitioner as it is not denied. From the records, there is no evidence to show that the applicant has ever applied for a new passport or a renewal of the old one."
The judge stated that Miguna cannot be allowed to use a national identity card as a travel document as it is not permitted.
"It is only upon entering Kenya that he will use his ID for identification since he does not have a valid Kenyan passport. The orders issued by Justice Korir on the use of the ID card were only for purposes of identification only, and not travels since the applicant does not have a valid Kenyan passport," the judge said.
Justice Ongudi also directed Miguna to apply for his passport upon arrival in the country and directed the immigration department to issue the passport within seven days. 
Miguna is stuck in Germany after he was barred from flying to Nairobi last week over an alleged red alert issued by the Kenyan government.