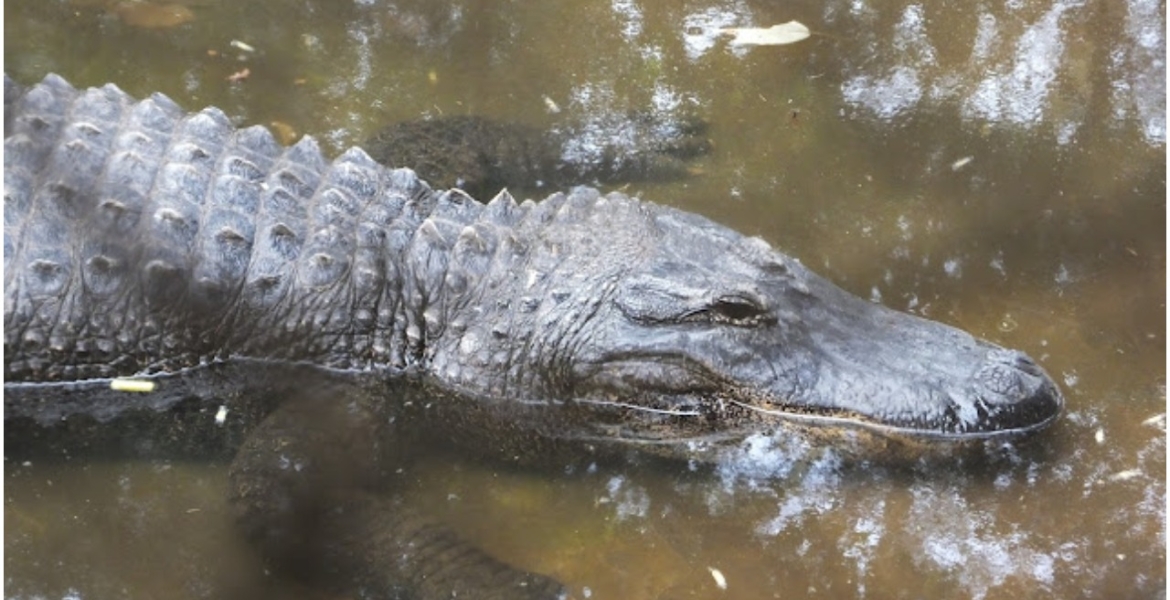 Kenya could soon lose the country's only alligator that has been at the National Museum's snake park for over 50 years.
The alligator became terminally ill about a month ago and has not been feeding, with curators at the museum fearing that he will die soon. The reptile was donated to the snake park by a team of American researchers in 1967 and has been a key attraction at the facility.
Named Mzee Alligator, the 2.9-meter-long reptile is mainly used to demonstrate the differences between a crocodile and an alligator to visitors.
 
Margaret Njeri, a curator at the National Museums of Kenya (NMK), says it will be hard to find his replacement because alligators are not African reptiles.
Senior curator Albert Otieno says they have contacted some museums in the US in a bid to get another alligator.
"We have been talking to a number of museums in Florida and explained to them our predicament and why it is important for us to get another one," he said.
The National Museum's snake part was established in 1959 as an attraction site and research facility on reptiles, their breeding habits, skin casting, food and reaction to climate change.
As a result, researchers from around the world donated diverse specimens, and that is how Mzee Alligator found himself in Kenya.