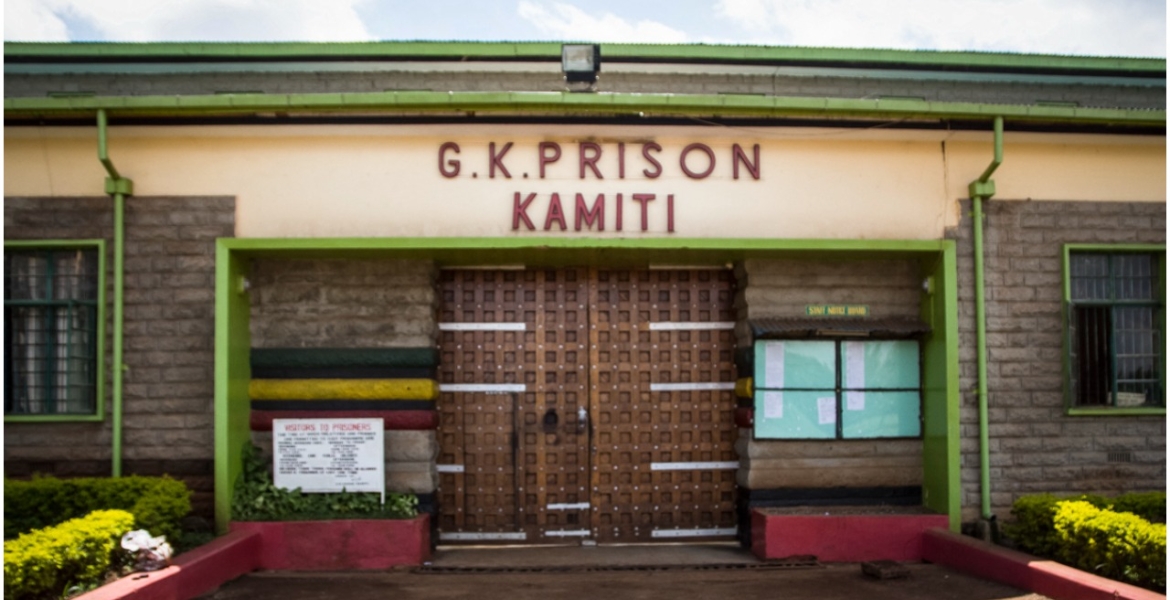 A Kenyan woman has moved to court seeking orders to be allowed to give conjugal visits to her husband, who is serving a jail sentence.
The woman identified as Ogembo argues that her husband Erastus Odhiambo should not be deprived of his right to intimacy and procreation just because he is behind bars.
Odhiambo was sentenced to 20 years in prison after he was found guilty of the murder of his second wife Linda Wanjiku. He shot and killed the mother of one at Buru Buru in Nairobi in 2018.
Through her attorney, Ogembo avers that she has sexual needs that should be met, adding that she plans to sire more children with her incarcerated husband.
Ogembo, who listed Attorney-General Kihara Kariuki as the respondent, wants the court to declare the decision not to set aside quarters for conjugal visits at the prison where her husband is incarcerated as a violation of her rights as a woman.
"The first petitioner has read and understood the content and substance in the Persons Deprived of Liberty Act 2014 and strongly believes that she is entitled to conjugal visits since her spouse retains all the rights under article 51 of the constitution," Ogembo's lawyer says in court papers.
"Failure by the respondent to accord, provide facilities to enable the first petitioner access such visits elucidated above amounts to a violation of her most basic need as a woman."
The petitioner also wants her spouse to be issued a non-custodial sentence, saying that the government has failed to provide conjugal rights facilities for prisoners.