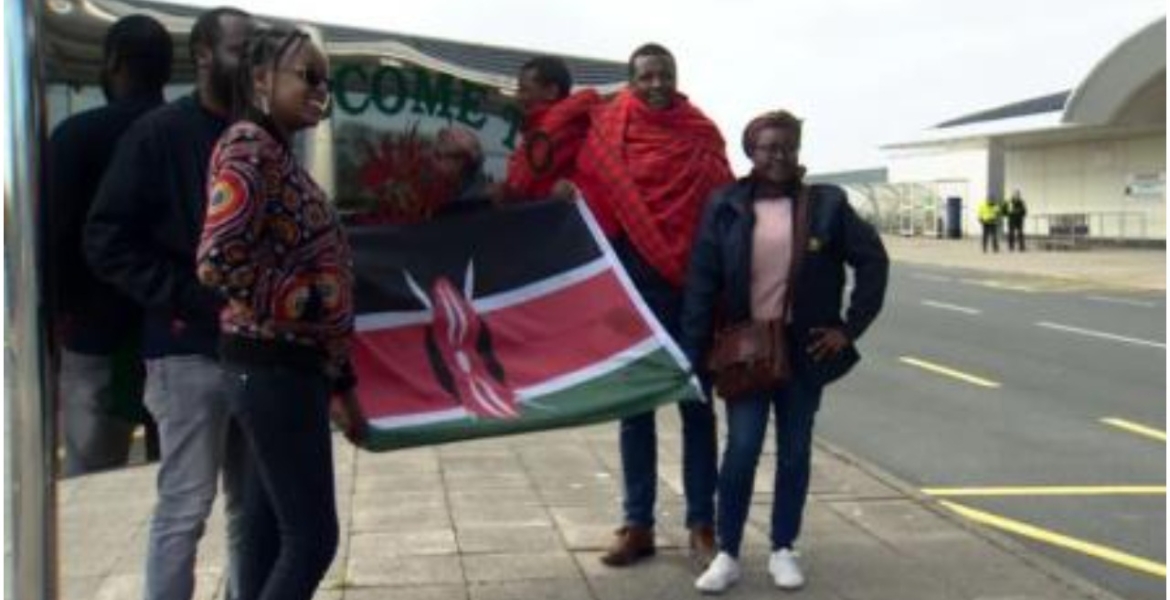 More than 100 Kenyans have secured jobs in the UK hospitality industry following the lowering of education requirements for foreign workers last year.
Jersey-based hiring agency GR8 says it recruited chefs, kitchen porters, housekeeping staff, bar staff, and waiters from Kenya for the job offers in the UK to bridge the deficit.
This group of employees is a beneficiary of the UK's post-Brexit immigration rules that lowered the requirement for foreign job seekers to the minimum skill level of A-level or equivalent from degree-level under the European Union bloc system.
UK's exit from the European Union in January 2020 triggered new rules on work, residency, and trade. 
The relaxed visa rules allow Kenyan professionals in fields such as IT, accountancy, plumbing, and electrical works to have equal opportunities in the UK as those from the European Union (EU).
Unlike the previous work visa policy which had "free movement rights" clause for citizens of the EU bloc member states, the new UK work permit rules treat all foreigners equally.
The UK introduced a new points-based immigration system that provides greater flexibility to ensure the UK business has access to a wide pool of skilled workers.
Under the new system, those wishing to live and work in the UK must gain 70 points. Points are awarded for criteria such as having a job offer, holding a Ph.D. relevant to the job, speaking English, and earning more than £22,000 per year. There are also additional points for those with job offers in 'shortage occupations'.
In addition, the relaxed visa rules allow international students including Kenyans to stay longer after graduating from UK universities to find jobs. International students who complete their studies will be allowed to stay in Britain for two years for undergraduates and three years for Ph.D. holders.