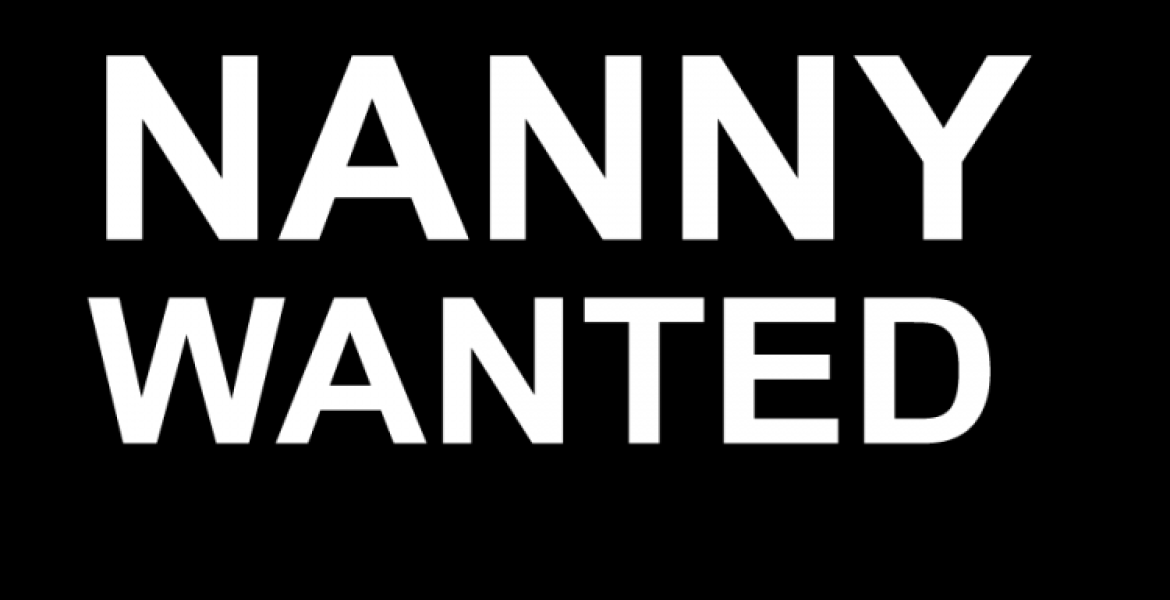 A live-in Nanny is wanted ASAP in Dallas, Texas. The nanny will be responsible of helping take of two children, ages 2 and 5. The 5-year-old will be starting school in August.
One parent will be home at any given time for help.
Salary: $1,500 per month.
Off every other weekend.
If interested, please call or text 817-501-0765.