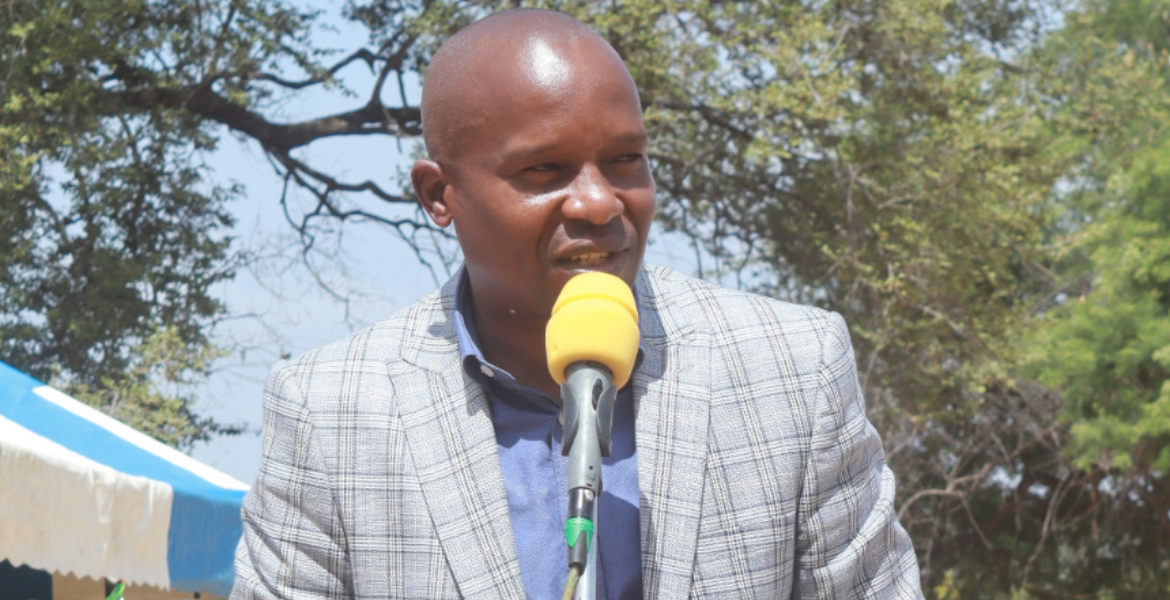 Interior Cabinet Secretary Kithure Kindiki
Interior Cabinet Secretary Kithure Kindiki has apologised to Kenyans for the Shakahola mass deaths reiterating that he will ensure responsible parties are held to account. 
Speaking during a church service in Maara in Tharaka Nithi, the interior CS said the government will not spare anyone linked to the cult deaths. According to Kindiki's mention, every officer who through omission or commission aided Mackenzi in committing the atrocities will be held to account. Mr Kindiki also said the government's crackdown to remove rogue preachers will go on as planned. 
The CS has urged the church and other religious organizations to help with the crackdown, stating that they've received resistance from some preachers. He lamented rogue preachers use deceptive doctrines to dupe their followers. 
"This is the responsibility of the government, let us join hands in eliminating rogue preachers using scriptures to radicalise and indoctrinate their followers," he added. 
Police have exhumed over 200 bodies from the Shakahola forest. Meanwhile, President William Ruto has appointed a commission to revisit the law governing religious institutions. The commission is chaired by former National Council of Churches of Kenya (NCCK) Secretary-General Mutava Musyimi. Other leaders include Bishop Mark Kariuki, Bishop (Dr) Eli Rop, Archbishop Maurice Muhatia, Judy Thongori, Rev (Dr) Alphonse Kanga, Bishop Philip Kitoto and Dr Faridun Abdalla are members of the commission. 
The head of state has tasked the commission with identifying gaps in the legal, institutional and government systems that accord cultic leaders the elbow room to radicalize their followers. The task force is expected to front proposals on how the public can report cult and extremist groups.