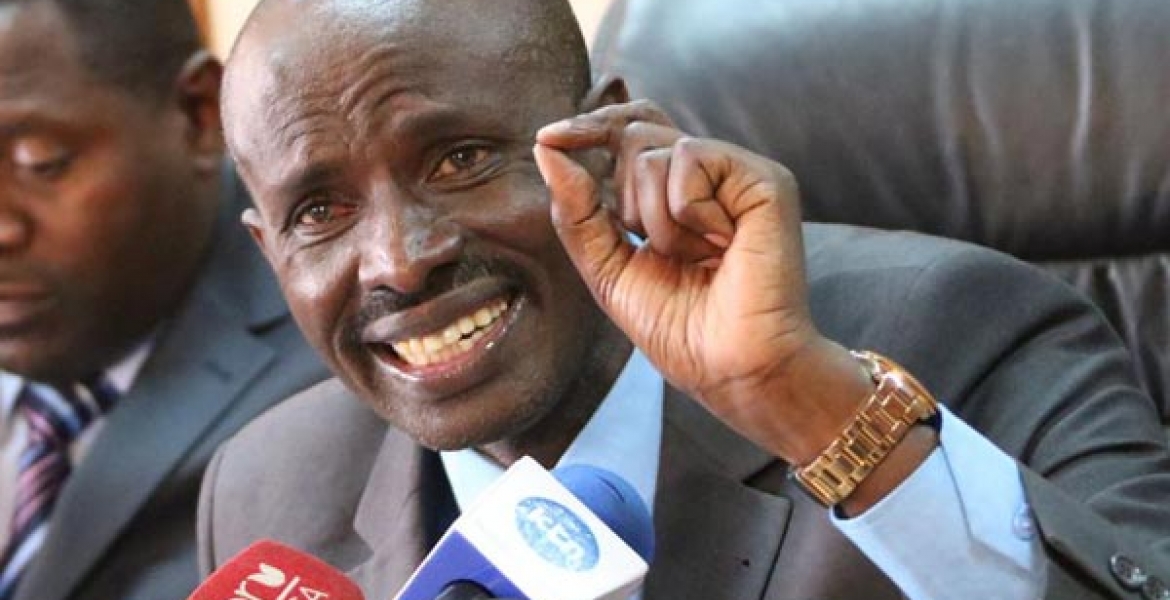 The Kenya National Union of Teachers (KNUT) has threatened to go on strike again next month to protest inadequate funding of teachers in the budget proposal presented by government las week.
KNUT Secretary-General Wilson Sossion said the government only allocated Sh2 billion to hire 5,000 tutors, while the union expected an allocation that provided for the hiring of more than 90,000 trained teacher at a cost of Sh18 billion.
Sossion said the government has failed to fulfill its commitment to quality public education by not hiring enough teachers, even after spending a lot of public money training teachers. "It is foolhardy for the government to train teachers using public money and fail to utilize them," Sossion said.