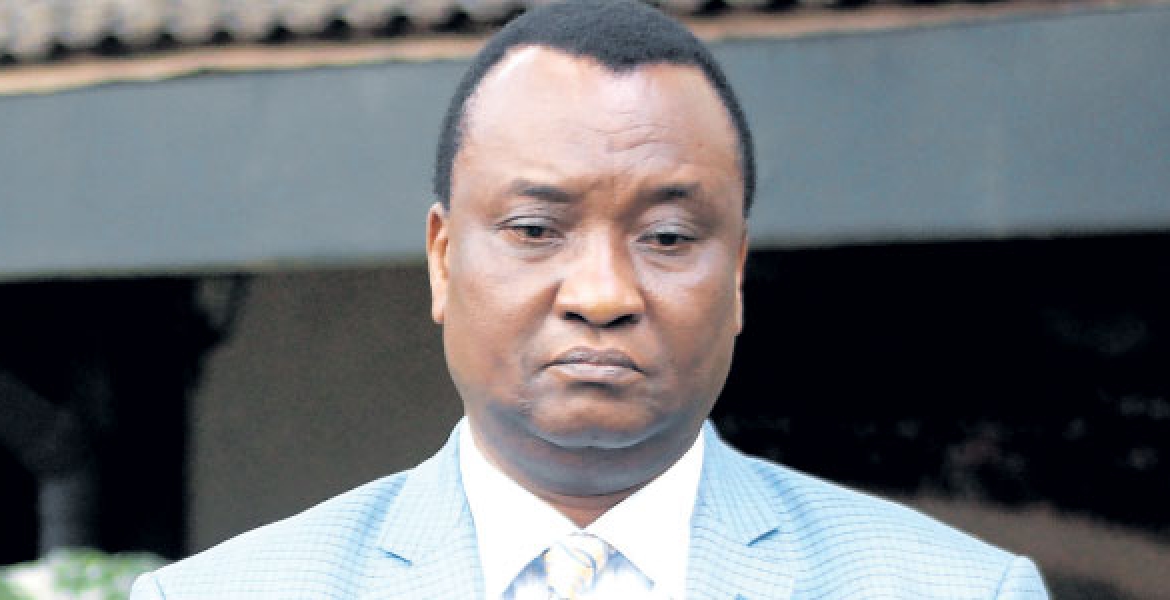 Former Imenti Central MP Gitobu Imanyara has announced he will support President Uhuru Kenyatta for re-election. Imanyara, a former fierce critic of the Jubilee administration, on Sunday said his move is final and that it is for the good of his constituents that he is supportive of the current government.
Imanyara also recently defected from ODM and joined Maendeleo Chap Chap, a party under which he hopes to re-capture his former Central Imenti parliamentary seat.
"We are supportive of the new Constitution and therefore there is no room for the opposition. We are also supportive of President Kenyatta's re-election because that is the will of my people," said Imanyara while speaking at a campaign rally at Githongo Stadium in Meru.
Imanyara served two terms as Central Imenti MP (1997-2002 and 2007-2012), and will try to capture his seat back from the current MP, Gideon Mwiti.