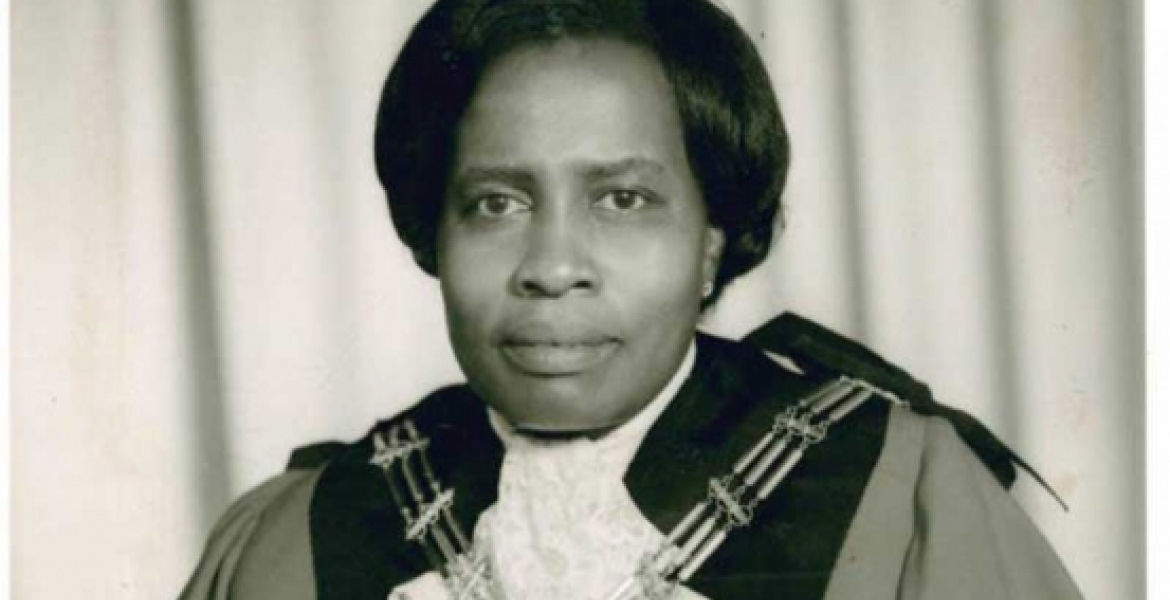 President Uhuru Kenyatta's older sister, Margaret Wambui Kenyatta, has passed on.
Wambui, the first daughter of Kenya's founding President Jomo Kenyatta and his wife Grace Wahu, died on Wednesday at her Lavington home in Nairobi. She was of 89.
She served as Mayor of Nairobi from 1970 to 1976 before becoming Kenya's Permanent Representative to the United Nations, a position she held from 1976 to 1986.