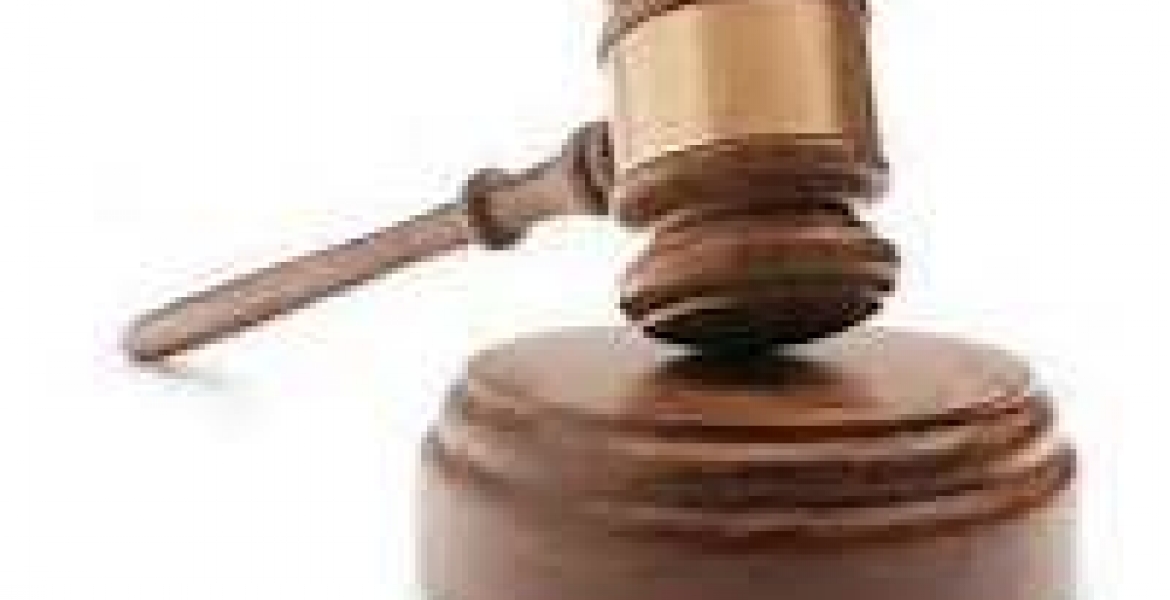 Kenyan men who sired children abroad, then moved to Kenya and are not paying for their children's upkeep will be forced to pay up if a onvention tabled in the National Assembly by the Attorney General is ratified.
Attorney General Githu Muigai has tabled a convention before parliament that will grant the Kenyan government authority to enforce child support orders implemented by foreign courts. Fathers currently living in Kenya will be bound by law to keep up with the child support payments of their children abroad regardless of whether they were legally married to the children's mother until the children turn 18 or 21 depending on the foreign country's law. "The provisions of this convention shall apply to children regardless of the marital status of the parents," part of the convention reads.
The convention, officially called the "Hague Convention on the International Recovery of Child support and Other Forms of Family Maintenance" was enacted at The Hague in 2007. 34 countries have currently ratified it, including the United States, the United Kingdom, Norway, Turkey, and all European Union countries.
"The object of the convention is to ensure effective international recovery of child support and other forms of family maintenance by establishing a comprehensive system of co-operation between the authorities of the contracting states; making available applications for the establishment of maintenance decisions; providing for recognition and enforcement of maintenance decisions and requiring effective measures for the prompt enforcement of maintenance decisions," reads Article 1 of the convention.