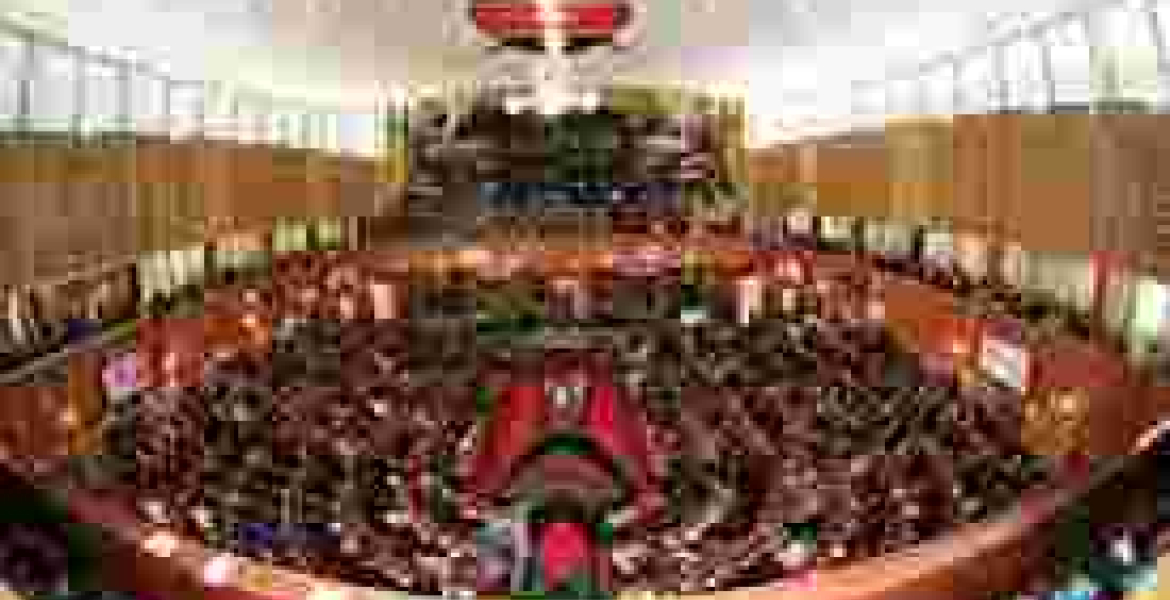 Lawmakers may soon allocate themselves billions of taxpayers money to help them monitor State expenditure in their areas.
Both National Assembly and Senate members are working on a Bill that may see kitties worth billions of shillings put under their control if the Constitution of Kenya (Amendment) Bill, 2017, which will be tabled in the National Assembly when it resumes next week, becomes law.
The proposed law seeks to give the parliamentarians yearly allocations that will allow them flex their muscles in their areas.
"There is established the Parliamentary Oversight Fund which shall be a national government fund consisting of monies allocated by the national government fund consisting of monies allocated by the National Assembly in every financial year... The object and purpose of the fund is to provide facilitation to members of the National Assembly and the Senate to enable them exercise oversight over national revenue and its expenditure as provided for in the Constitution...," says the Bill.
It states that it will enable senators "provide oversight over the national government revenue allocated to the county government and to enable them safeguard devolution".
The proposed law does not however indicate how much money will be given to the lawmakers to carry out the oversight functions. This means Parliament will have to make further provisions on the management and operations of the fund.
The Bill does not indicate the structures under which the oversight fund would operate.
Bumula MP Bonface Otsiula, sponsor of the Bill, said the changes will provide for participation of the people in determining and implementing national government projects in their areas.
The MP says this will also ensure accountability and transparency in the use of resources.
- standardmedia.co.ke