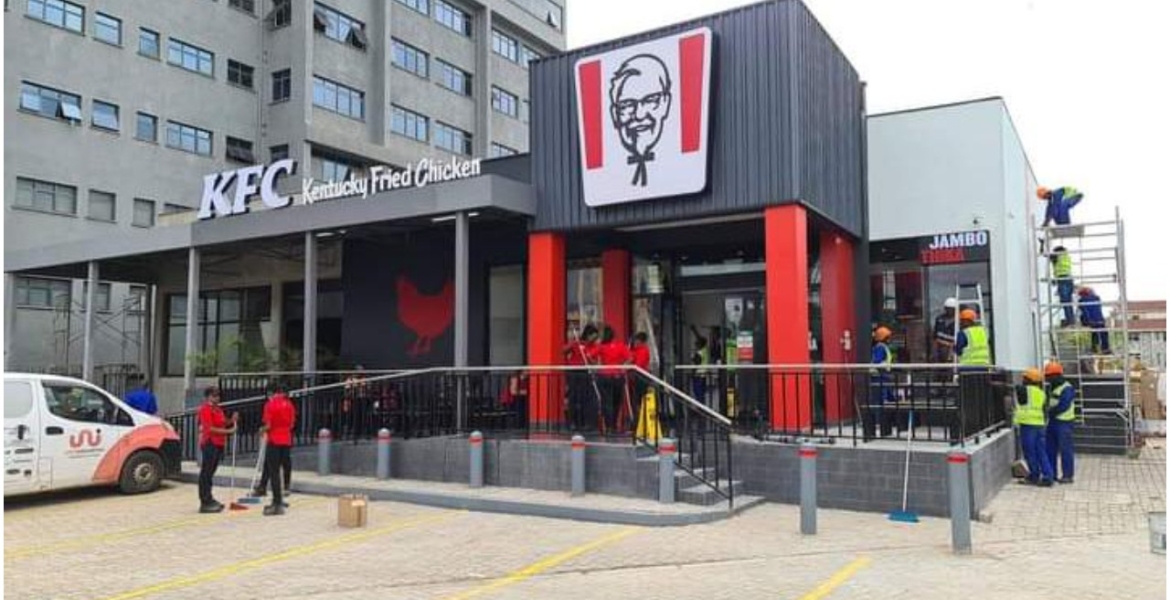 Kuku Foods East Africa, the local KFC franchise holder has explained why the fast-food restaurant does not source potatoes from Kenyan farmers.
Kuku Foods CEO Jacques Theunissen says it is mandatory for all suppliers of food KFC sells worldwide to undergo global quality assurance vetting before they are allowed to supply their products.
KFC headquarters in the US demands certain standards across its outlets worldwide to maintain quality and consistency globally and protect the reputation of the brand.
To ensure that quality and consistency is maintained, Kuku Foods East Africa imports cut potatoes from outside the country as no Kenyan producer passes KFC's rigorous quality assurance approval process. 
"The reason we cannot buy local (potatoes) at the moment is all suppliers need to go through the global Quality Assurance approval process and we cannot bypass that even if we run out to ensure that our food is safe for consumption by our customers," Theunissen said.
Theunissen spoke after Kenyans on social media called for the KFC boycott for refusing to buy potatoes from local farmers.
This is after KFC, formerly Kentucky Fried Chicken, on Monday announced they can no longer serve their customers chips in Kenya after the potato stock ran out.
The popular fast-food franchise, which operates mainly in Nairobi and other big towns in Kenya, attributed the shortage to a rise in demand for chips during the festive period.
"Fam it was truly a Furaha December.  Mlikula sherehe with your KFC faves. Ya'll loved our chips a little too much, and we've run out. Sorry! Our team is working hard to resolve the issue. In the meantime here are some SWAP options for combo meals if you are craving our Kuku," KFC Kenya tweeted.
Theunissen told Business Daily that a hitch in the global supply of potatoes led to this situation.
"It has to do with delays in shipping lines due to the Covid situation. Ships have been delayed for more than a month now, but we are working hard to restore as the first containers are arriving in the port tomorrow (Tuesday)," said Theunissen.
KFC, the second-largest fast-food restaurant in the world, is known for its quality and unique chicken and chips.