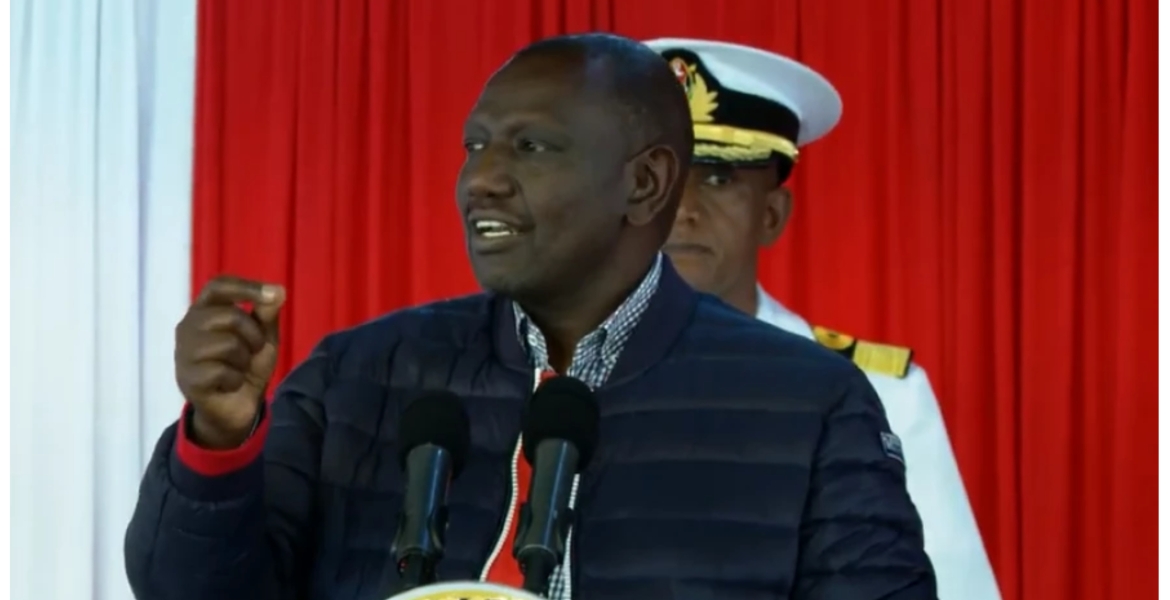 President Ruto has called for urgent measures to address Kenya's poor saving culture.
Ruto, who assumed office as Kenya's fifth president on Tuesday, observed that Kenyans have saved about Sh1.5 trillion which is lower than that of neighboring Uganda.
"Kenya is the country with the least saving culture. Tanzania has a better saving culture than us," Ruto told a Kenya Kwanza Alliance parliamentary group meeting in Naivasha on Friday.
While outlining his legislative agenda, the president stated that there is an urgent need to change this, with the MPs set to hear from the National Social Security Fund (NSSF) and other professionals on how they can be influential in transforming the country's saving culture.
"Investment is a function of saving. You can only invest if you have saved…It is not how much money you spend. It is where do you spend money so that you get value for every coin you spend," said Ruto.
A 2021 report by EFG Hermes shows that Kenyans save the least in East Africa at 12 percent, which is way below the continent's average of 17 percent. By contrast, Uganda and Tanzania already crossed the 20 percent mark even though their per capita income is significantly lower.
The report attributes Kenya's poor saving culture to a high spending power, especially by the youth who follow international trends closely, thanks to the country's technological advancement.
"Kenyans are well connected to the world, thanks to both high mobile phone and internet penetration. Most young people tend to copy expensive lifestyles in the west, hence high spending power," the report said.
It added that saving culture is natural at a tender age but most families in the country shy away from the subject.
"There is a huge disconnect between parents and their children. Very minimal mentoring and financial literacy. Kenya lack cultural identity, hence copying the west," the report added.