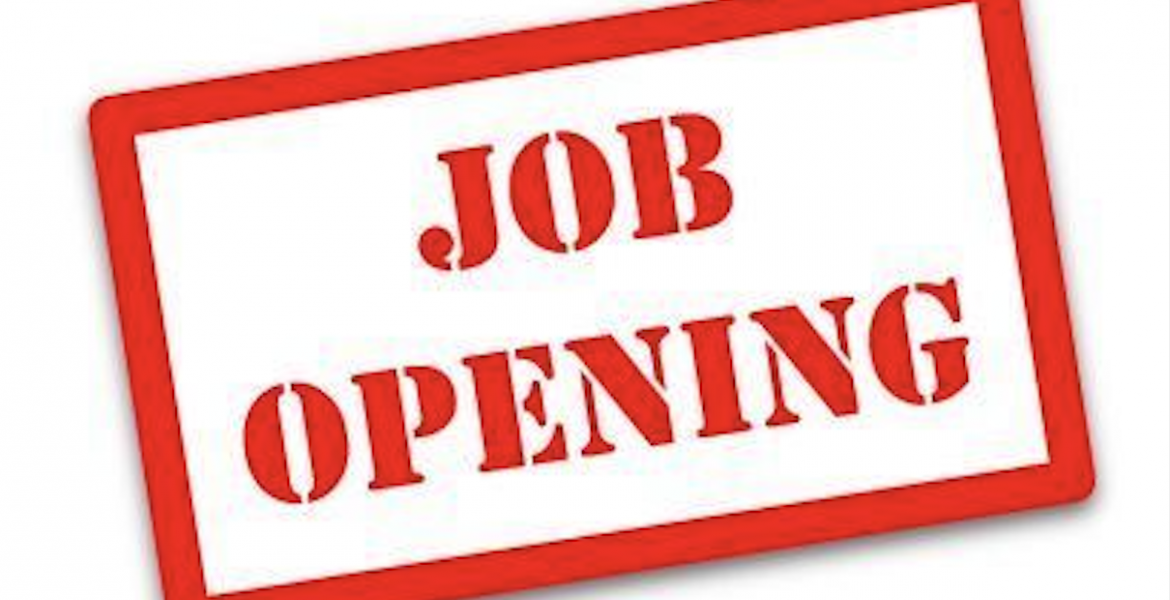 CenKen Group, LLC, a Civil/Geotechnical/Environmental engineering consulting firm is seeking a civil/geotechnical engineer to support clients in our DC, MD &VA operation area.
The candidate will provide engineering expertise in implementing geotechnical engineering projects, supporting field crews, performing and /or reviewing laboratory tests results and other related engineering activities.
The tasks the applicant may be required to perform may include, but are not limited to: field reconnaissance, field logging and managing drilling program for variety of projects, review test results, perform geotechnical engineering calculations, preparation of soil reports and proposals and various geotechnical engineering tasks.
The position may require some travel to and from project sites within the DMV area.
JOB DUTIES
Interact with client representatives at project sites or in the lab.
Read and understand grading and geotechnical plans and construction grade documents.
Perform geotechnical engineering analyses and calculations.
Prepare proposals.
Prepare soils reports.
MINIMUM REQUIREMENTS
Bachelor's degree in Civil Engineering. (Master's Degree preferred).
Strong project or task management skills, including scheduling, execution and follow-up.
The ideal candidate will have an attitude that understands the business of the engineering service industry and is a problem solver that can address roadblocks with poise and control.
Must be knowledgeable of site work and earth work construction techniques.
Valid driver's license with insurable driving record required.
Submit resume to info@cenken.net or call 410-695-4711.