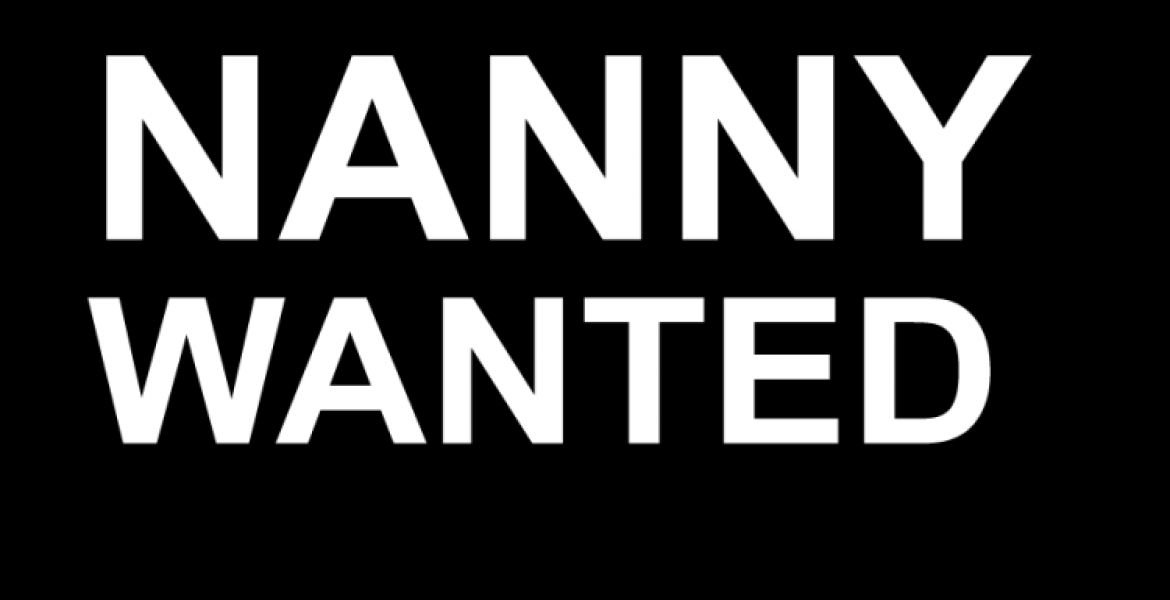 A live-in Nanny is wanted ASAP in Dallas, Texas. The nanny will be responsible for helping take care of two children, ages 3 and 6. The 6-year-old is school going and pretty much independent for the most part. Primary duty is childcare! We will treat you like one of us, a family.
One parent will be home at any given time for help.
Salary: $1,300 per month with potential for bonus/gifts depending on your good work.
Off every other weekend.
If interested, please call/text 817-501-0765 or 817-262-7125.