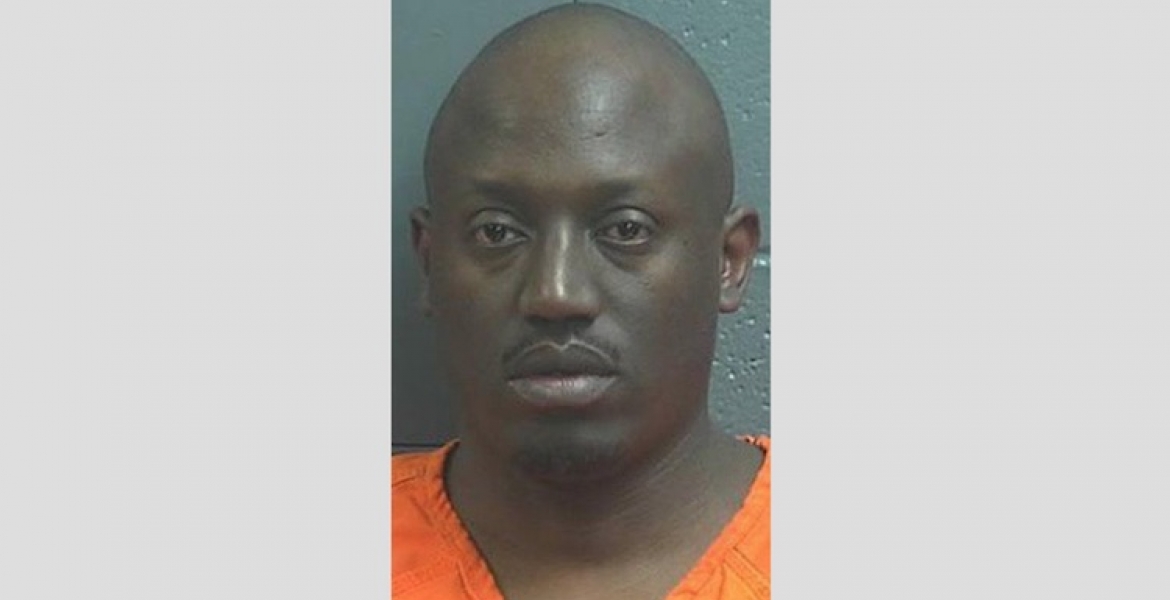 A Kenyan man was arrested last week in Greensburg, Illinois on suspicion he raped a woman in a hotel room.
Teddy M. Muriithi, 38, of Hoffman, Illinois, was arrested around 1:30am Wednesday after police were called to the Baymont Inn on reports of rape.
Muriithi has been charged with rape, which a Level 3 felony. According to court documents, Muriithi is accused of having committed sex acts in a young woman who was "unaware that the sexual intercourse or other sexual conduct is occurring." He faces a maximum of 16 years in prison if convicted.
During an initial court appearance, Muriithi pleaded not guilty to the crime and is being held in lieu of $250,000 bond. He has requested an attorney.
Trial has been set for August 30th at Decatur County Circuit Court.