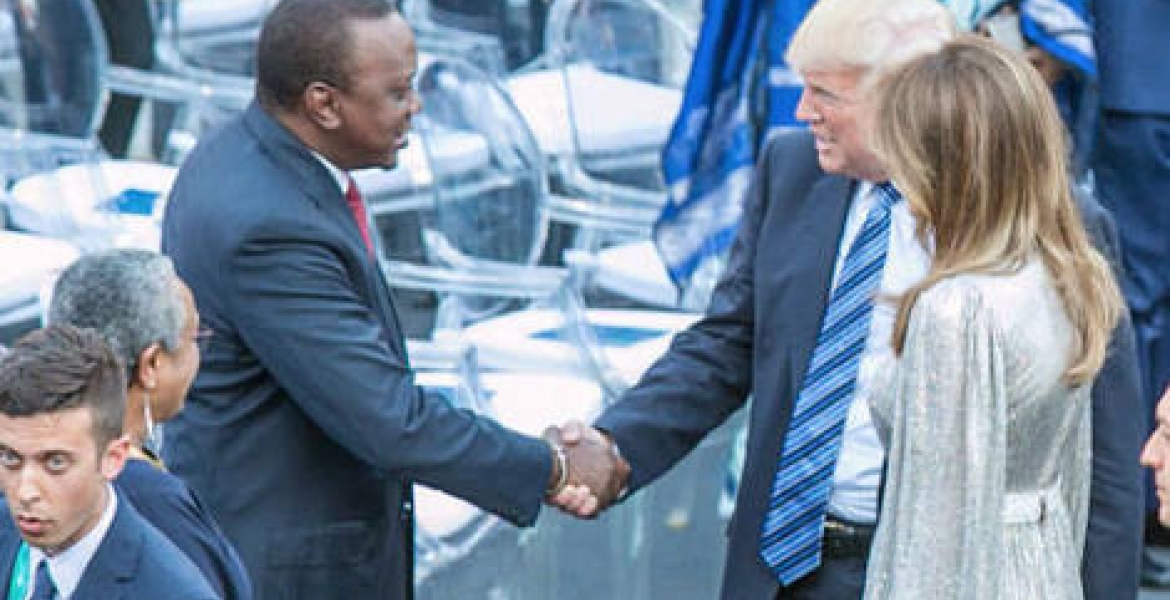 A study carried out by an international polling firm has showed that more than 50 percent of Kenyans would willingly relocate from Kenya to another country should they get the opportunity.
The survey, which was conducted by US-based Pew Research Center in six sub-Saharan countries, revealed that 54 per cent of Kenyans are ready to leave the country immediately.
In the new survey, 55 per cent of those interviewed named United States as their preferred destination. 120,000 Kenyans are already living in the US, while about 180,000 others are based in Europe, UN data cited by Pew in the survey indicates.
Kenya has the fourth highest number of African immigrants in the US after Nigeria (280,000), Ethiopia (220,000) and Ghana (160,000). In Europe, Kenya has the seventh largest number of African immigrants.
However, Pew did not ask the respondents what inspires their need for relocation.
In its report, Pew notes that "political instability and conflict could be other factors pushing sub-Saharan Africans to move, in addition to unemployment."
The survey was carried out in March 2017, with Kenya having the third majority of those who would like to relocate. Nigeria and Ghana were first and second respectively.