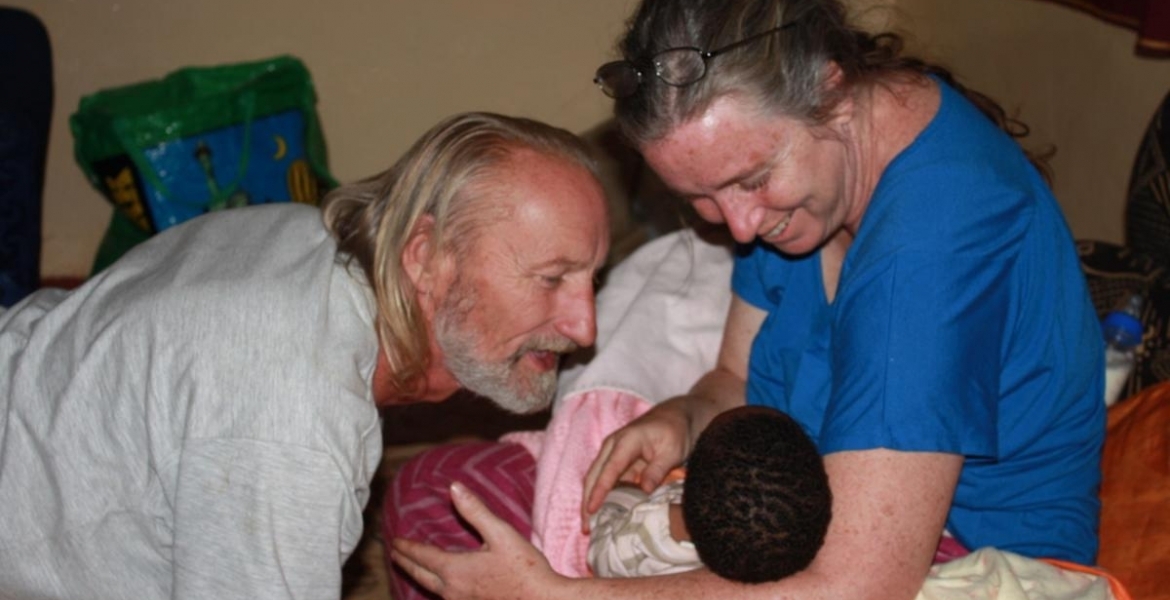 Confessed American sex pest Gregory Jones Dow has been sentenced to 15 years in prison for sexually abusing four underage Kenyan girls.
A Pennsylvania court also ordered him to pay $16,000 (Sh1.75 million) in restitution, and subjected him to a lifetime of supervision upon release.
Jennifer Arbittier Williams, the acting United States Attorney for the Eastern District of Pennsylvania, in a statement on Thursday, described Dow's crimes as "nearly incomprehensible in their depravity."
Dow, a resident of Lancaster County, pleaded guilty to the offenses before Edward Smith, a District Judge of the US District Court for the Eastern District of Pennsylvania in June last year.
The 61-year-old admitted he defiled the minors, who were residents of a children's home he was operating in Boito, Bomet County since 2008.
Dow, who was previously convicted of sex-crime in the US, fled Kenya in 2017 after an arrest warrant was issued against him over rape allegations.
The court was told that two girls were aged 11, one was 12 and one was 13 when Dow began defiling them.
"Dow purported to be a Christian missionary who would care for these orphans. They called him 'Dad.' But instead of being a father figure for them, he preyed on their youth and vulnerability."
"Dow used force and coercion to perpetrate the most heinous of crimes, preying on vulnerable children for his own sexual gratification," the prosecution said.
Two of the victims told Kenyan police that Dow would occasionally summon them and would get upset whenever they refused his sexual advances.
Dow, together with his wife, Mary Rose, is reported to have been implanting birth control devices on the girls to prevent them from getting pregnant in the course of the sexual abuse.