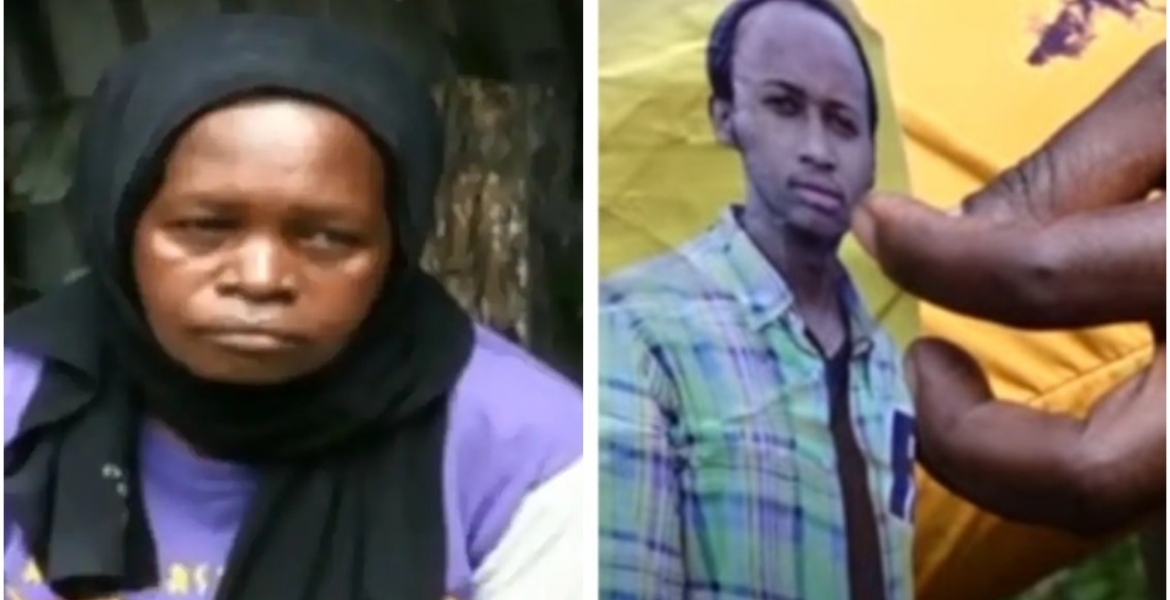 A desperate Kenyan mother is seeking to sell one of her kidneys in order to bail out her son, who is languishing in prison abroad.
Zipporah Nkatha from Igembe South in Meru County says her son Richard Koome was jailed for four years in India for selling miraa - a prohibited drug substance in the populous Asian nation.
He was arrested in Mumbai with 66 kilograms of khat and was charged with trafficking the illegal drug into the country.
Koome was a miraa vendor in Nairobi's Eastleigh area until he met an Ethiopian national identified only as Yusuf, who lured him into trafficking the substance into India and even paid for his flight ticket.
His mother is seeking to raise the Sh1 million fine imposed on his son by an Indian court to secure his freedom. Nkatha says she opted to sell her kidney after her appeal for funds from well-wishers failed as no one turned up for a fundraiser.
"I have suffered a lot. Right now I am ready to sell one of my kidneys," she told NTV.
She added: "I am appealing to our leaders wherever they are, to known that he (Koome) is a child just like other children and he was going there to help himself and whoever sent him doesn't bother much on how he will get out of that place." 
Yusuf is said to have hired a lawyer for Koome after he was arrested but later went silent and switched off his phone.
Koome, who pleaded guilty to charges leveled against him, appealed for leniency, saying he was unaware that miraa is a prohibited drug in India.