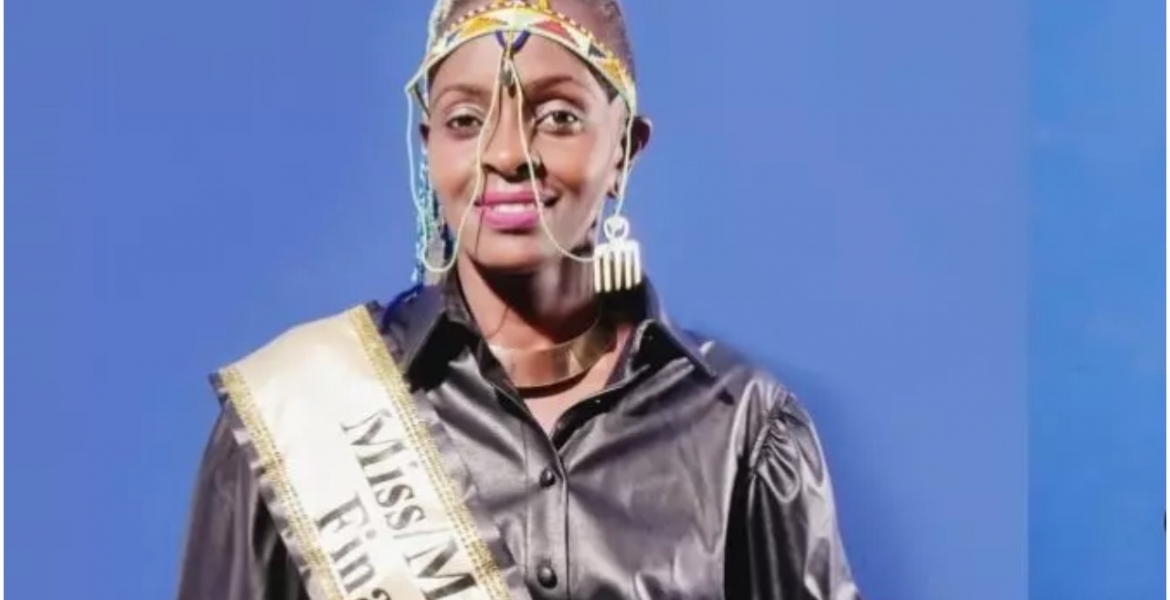 A Kenyan-born woman is elated after she was chosen as a finalist of Miss/Mrs. Africa UK 2020/2021.
38-year-old Anne Njeri, who lives and works in Northern Ireland, is among the 15 finalists picked out of a record number of entries received by the organization.
Njeri's pageant journey started in 2020 and is excited about sharing it with other beautiful and sophisticated African women from across the UK.
"I have never been in a beauty contest but the experience has been amazing. I have learned so much in the different workshops I have attended," Njeri told Tuko.
The pageant was created for African women aged 30 and above, and based in the UK.
Miss/Mrs. Africa UK is not a standard beauty pageant organization, but a real-life showcase of African women in the UK. 
The organization is redefining the way beauty is often defined in beauty pageants, by dispelling the notion that beauty pageants are reserved for women with only physical attributes to show.
It incorporates the wholesomeness (all sizes, shapes, heights) of a woman and focuses on things such as character, impact to the community and one's stand in the community builds the future.
Njeri moved to the UK in 2019 after getting married to her Irish husband. 
"This beauty contest is not really about looks and the unrealistic beauty standards the society puts on women, as long as you are a black woman who helps the society in one way or another," she said.
The winner will be announced anytime from July and Njeri is confident she will be crowned Miss/Mrs. Africa UK 2020/2021.
"I have faith I can emerge the winner but above all, I am grateful for this experience, I have been learning so much," said Njeri, a charity worker.