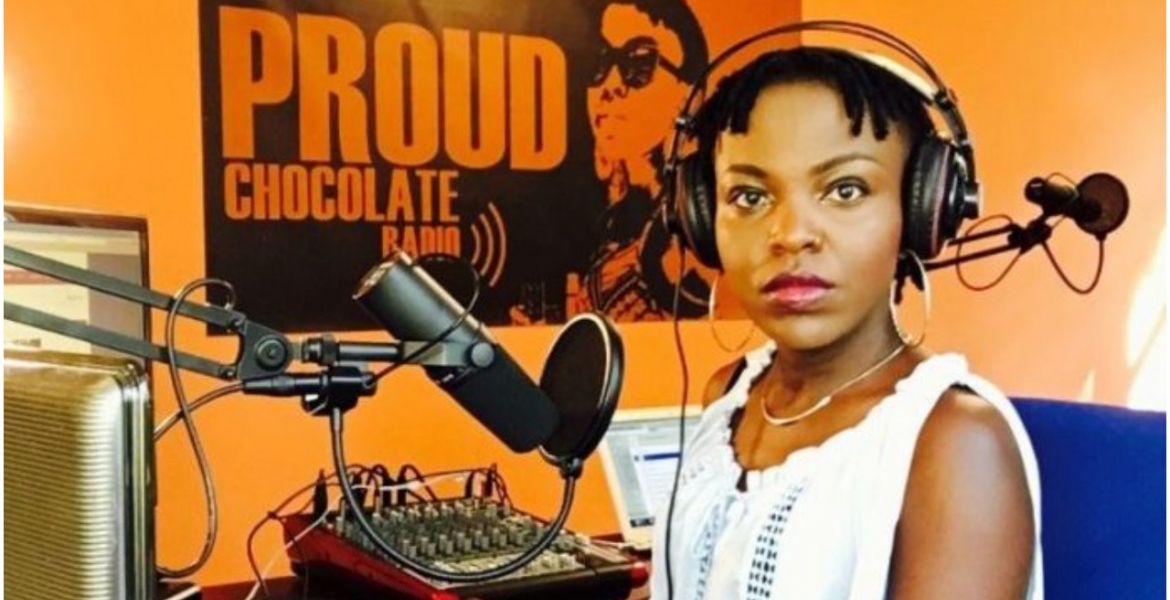 Kenyan journalist Terry Atieno is running for a political seat in the upcoming September elections in Germany. Atieno is a former presenter at Royal Media Services' Ramogi FM and owns an online podcast in Germany.
She is one of the candidates eyeing a town/county assembly seat in Buxtehude Stade District in Hamburg, Germany.
"I'm going to face it all. Hate and support, but I am ready for it all. I am trying it out. Whether I fail or pass, I'll still be on the books as one of the black immigrants who tried a hand in leadership out here in the western world," Atieno wrote on Instagram.
Atieno, who has lived in Germany for 17 years, describes the European nation as her second home.
"With 17 years of living abroad, I know too well where the shoes hurt when it comes to the diaspora plights and cries. I am seeing an opportunity for growth even for myself both in leadership and education. I want to study governance and politics," she said in an interview.
She thanked her mother as well as singer Suzanna Owiyo for being her greatest supporters.
"I want inclusivity for integrated immigrants. I want equality in treatment. I want us to see beyond color. I want us to be taken seriously. I want our children to grow up here feeling 100 percent at home," she added.