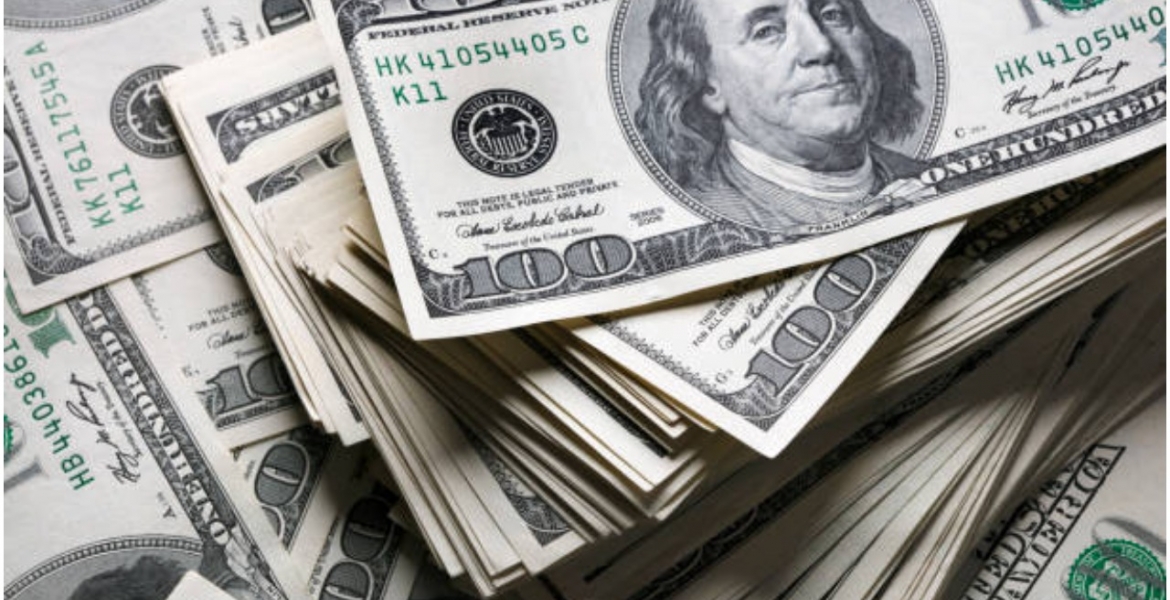 Kenyans in the diaspora sent home $312.9 million (Sh34.4 billion) in August, the latest data by the Central Bank of Kenya (CBK) shows.
The amount represents a seven percent drop compared to the previous month when Kenyans abroad remitted Sh37.1 billion, a new monthly record.
CBK said the decline in diaspora inflows was attributed to seasonal factors such as the COVID-19 pandemic.
The cumulative remittances for the 12 months to August 2021 hit $348.1 million (Sh382.9 billion) compared to $292.1 million (321.8 billion) in the same period last year, a 19.2 percent increase.
The United States remains the largest source of diaspora remittances, accounting for 46.8 percent of the money received in August.
Other Key source markets include the UK, Germany, and Canada as well as Gulf states such as Saudi Arabia, United Arab Emirates, Qatar, and Bahrain.
In Africa, Tanzania, Uganda, and South Africa are the leading source markets for remittance inflows into Kenya.
The drop in August remittances comes in the wake of a UN report which projected that transfers to African countries would drop by 5.4 percent this year due to the loss of jobs by many migrants.
The Continental Migration Report 2021 by the United Nations Economic Commission for Africa projects remittances to decline to $41 billion (Sh4.5 trillion) in 2021 from $44 billion (Sh4.8 trillion) last year.