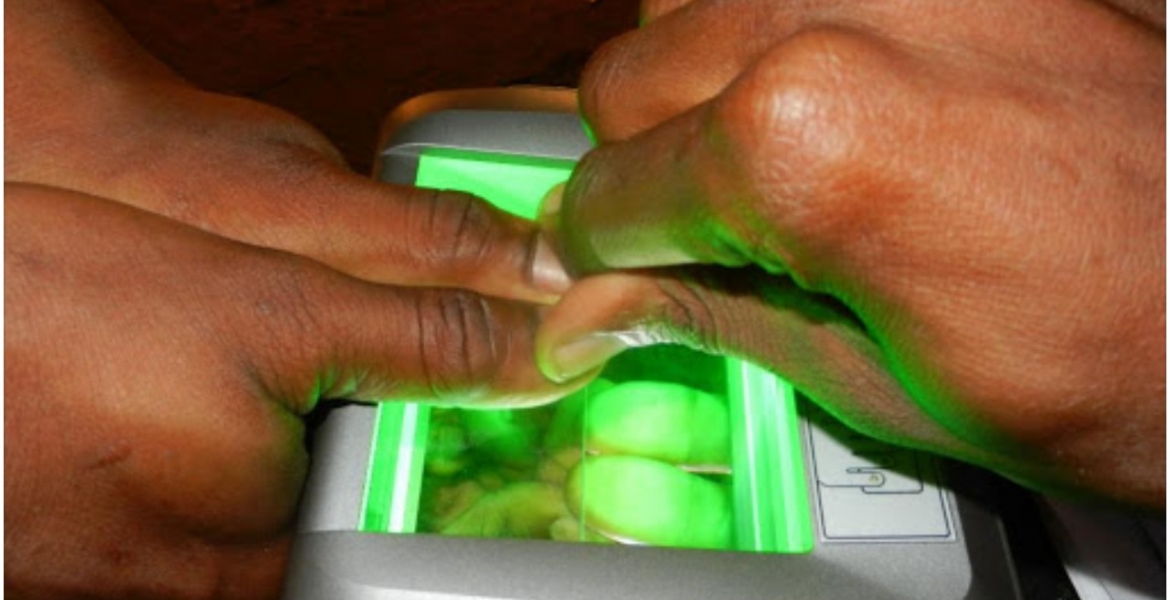 The Independent Electoral and Boundaries Commission (IEBC) is set to launch a mass voter registration drive ahead of next year's elections.
The exercise, which targets between six to seven million new voters, will be carried out in the country and the diaspora.
A 30-day nationwide voter registration exercise will commence on October 4th while the listing of Kenyans abroad will be done in December.
The diaspora listing will take place in 11 countries among them South Sudan, the USA, United Kingdom, Canada, Qatar, the United Arab Emirates, Uganda, Tanzania, Rwanda, Burundi, and South Africa.
IEBC Chairperson Wafula Chebukati said the countries meet the minimum requirement of 3,000 voters. Uganda, Tanzania, Rwanda, Burundi, and South Africa participated in the 2017 election
IEBC made the announcement during a meeting with members of Faith-Based Organizations at a Nairobi hotel on Wednesday.
During the meeting, Chebukati raised concerns over what he termed as the meddling of the commission's affairs by politicians.
"The interference exposes [IEBC] commissioners to ethnic profiling, consequently making them insecure and susceptible to attacks," he said.
He also urged the Treasury to allocate the electoral body sufficient funds ahead of the 2022 general election.
"Over the years, the Commission's funding has not been adequate and in tandem with the electoral cycle. For instance, this year, we asked for Sh40. 9 billion to conduct the 2022 General Election, but got Sh26 billion," he said.