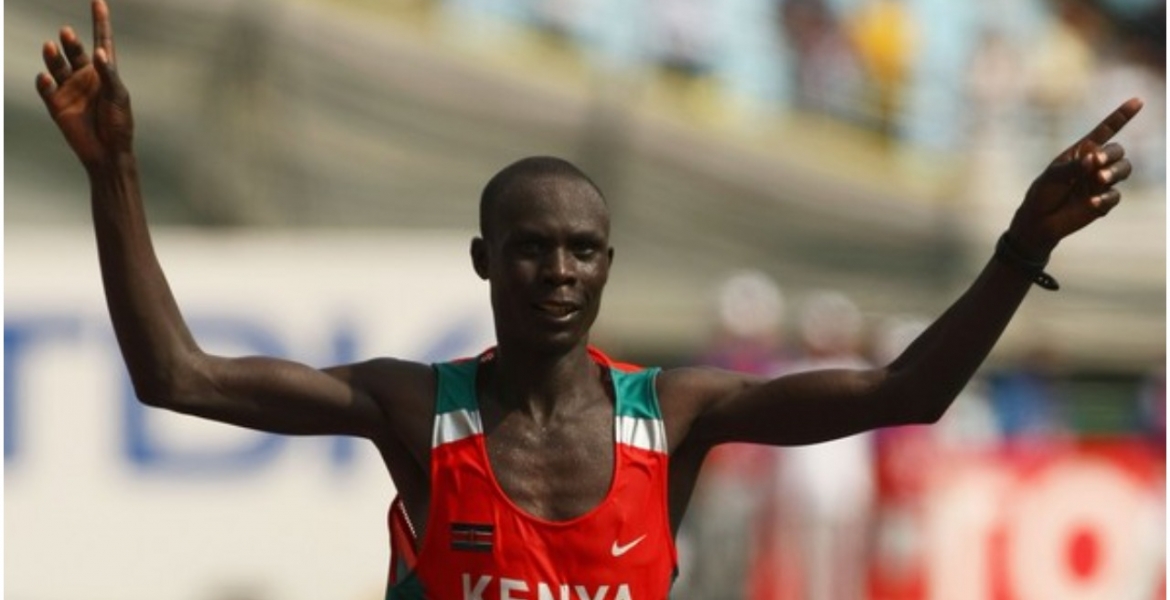 Two Kenyan athletes were on Sunday disqualified from the Quad Cities Marathon in the US despite outpacing the eventual winner of the race.
This was after the two, Elijah Mwangangi and Luke Kibet, were diverted off the course by a race volunteer bicyclist.
Mwangangi and Kibet had opened a gap between them and the other participants before the cyclist mistakenly diverted them off the course a little more than halfway to the finish line. Quad-City Times reported that the bicyclist went straight when he should have turned.
Although he confirmed that the cyclist misled the two, race director Joe Moreno blamed the Kenyan athletes, saying they should have followed the signage.
 
"At that intersection where that incident happened, the course was well-marked. The signage is well-displayed," he said.
"The volunteers are there. And the fourth element is those elite runners have a meeting the day before to get familiar with the course."
American Tyler Pence, who crossed the finish line in 2 hours, 15 minutes, 6 seconds, was declared the winner of the race. Pence took the first prize of $3,000 (Sh331,200).
He became the first US runner since 2001 to win the race through the Quad Cities along the Mississippi River in Illinois and Iowa.
Pence admitted to seeing the two Kenyan runners going off the course but did not raise an alarm since it was not his duty to direct marathoners.
Having taken the wrong route, the Kenyan athletes were disqualified, hence missing out on the huge cash prizes.
Mwangangi, who was on a near-record pace before the mishap, has been training in New Mexico and was trying to raise enough money to stay in the US with his wife and two children.
Moreno said the race was planning to find a way to compensate the two Kenyans.