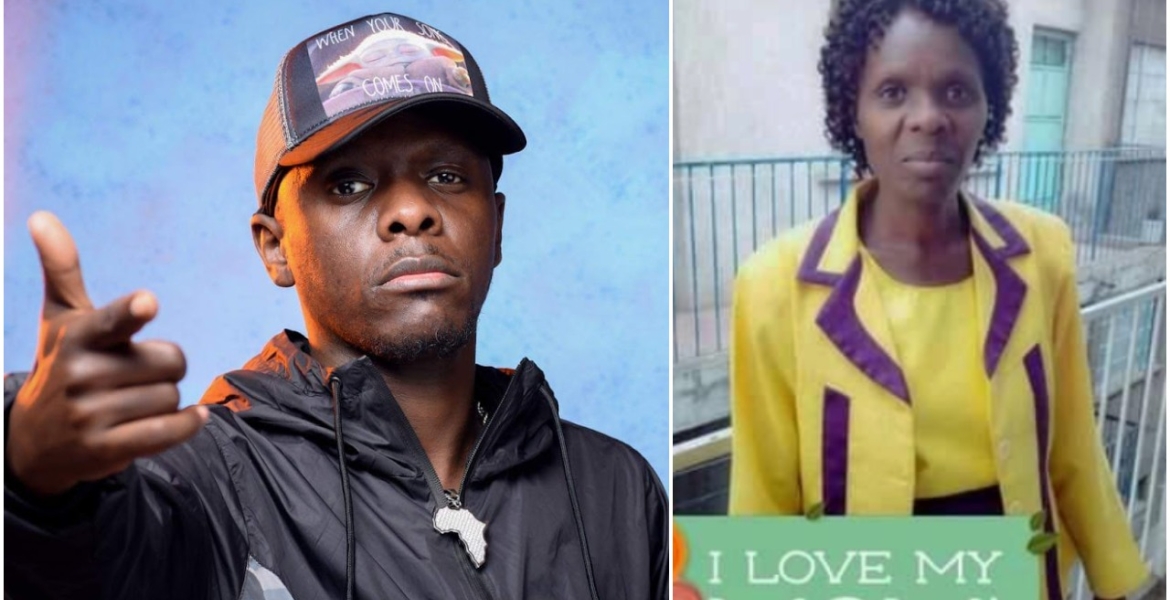 Emotions run high in Masongo village, Kisii County on Wednesday as a mother and her son were laid to rest.
Hellen Gwaro was buried together with her son Davis Mochere Gwaro, alias DJ D-Vice, who died in a road crash in the United States on September 7th.
DJ D-Vice was driving a Honda Civic along Interstate 287 north ramp to Interstate 78 east in Bridgewater, New Jersey when the crash happened at around 1:05 am.
New Jersey State Trooper Charles Marchan said the 35-year-old's car lost control and hit a left metal guardrail on the exit ramp, then hit the right guardrail before ramming into a metal fence and tree.
Gwaro died on the spot after suffering serious injuries as a result of the crash. His mother collapsed upon receiving the news about her son's death and was later pronounced dead.
Speaking during the emotional send-off, Hellen's husband and father of DJ D-Vice Jeremiah Gwaro said "life will never be the same again."