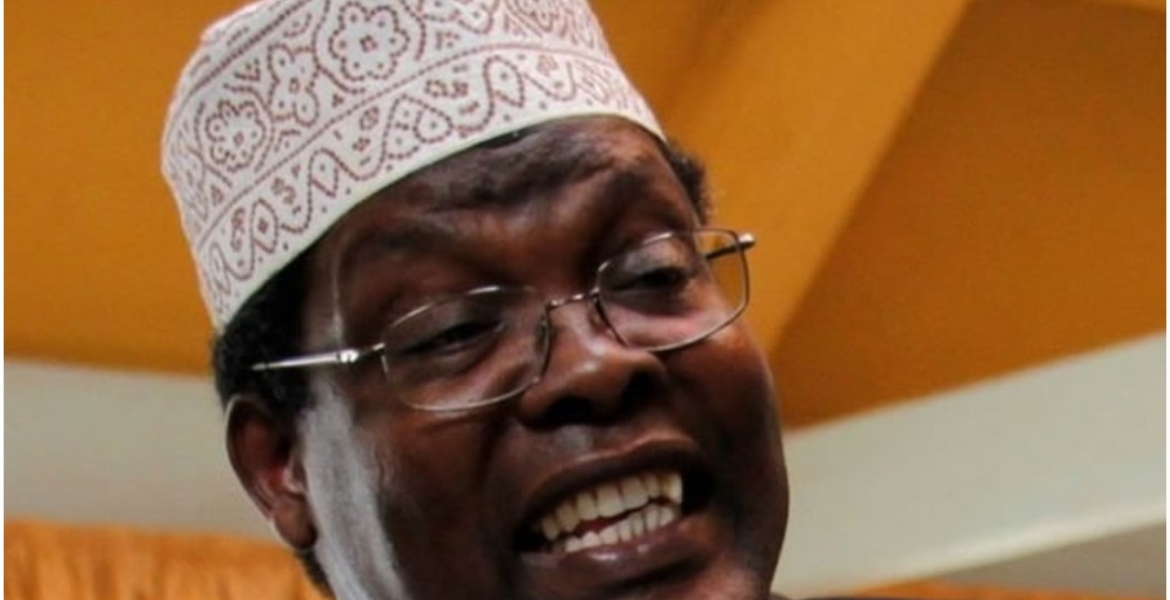 Kenyan-Canadian attorney Miguna Miguna has sued the government ahead of his scheduled return to Kenya next week.
In a petition filed through lawyer John Khaminwa, Miguna wants the High Court to order the government to lift a red alert it issued barring airlines from flying him to the country.
Miguna, who was deported to Canada in February 2018, says he plans to fly into Kenya on November 16th but fears airlines may refuse to carry him due to the red alert issued by the government in January 2020.
"Miguna is a Kenyan citizen by birth and has the right to enter the country any time he wishes. He wants to come back to his country of birth but the red alerts issued by the airlines cannot allow him to travel and return to Kenya," said lawyer Khaminwa.
The lawyer told the court that a group led by retired Chief Justice Willy Mutunga and Law Society of Kenya President Nelson Havi will travel to Canada and accompany Miguna back home.
He wants the court to issue an order directing the government and all international airlines to allow Miguna to travel back home.
"Miguna is entitled to enter Kenya as a matter of constitutional right and by virtue of several court orders. He has already booked an air ticket to travel from Canada via Germany and France to land in Kenya on November 16," said Khaminwa.
High Court Judge Hedwig Ong'udi will issue a ruling on the application on Friday.