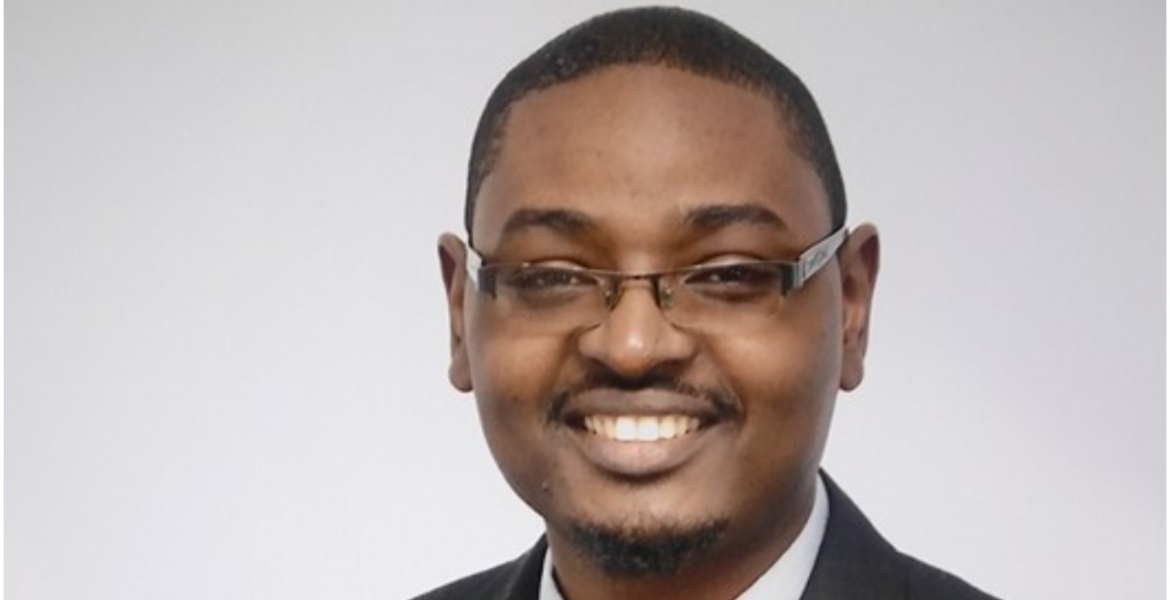 A Kenyan family is appealing for help to find their kin, who was reported missing in the United States.
Joshua Mbira Wanene, 38, last communicated with his family members about two years ago, and efforts to trace him since then have been futile.
His mother Margret Wanjiru Wanene, who lives in Limuru, Kiambu County, says her son started exhibiting mental health issues in 2003 and was put on medication by a doctor in Nairobi and his condition improved.
In 2012, Wanene, his wife, and one child relocated to the US via a green card and they settled in the state of Washington.
The man continued taking medicine prescribed by a doctor in Nairobi and his mother would buy the drugs in Kenya and send them to her son in the US.
Life went on well in the US and Wanene and his wife were blessed with their second child, but things changed when he felt he had recovered and stopped taking the drugs.
His mother says Wanene's condition worsened after he stopped taking medicine to an extent that he tried to commit suicide by swallowing poison.
The man was then taken to a hospital for treatment, and when he was discharged, he decided to leave his wife and children to go and live with his sister in Tacoma, Washington.
Wanene lived with his sister for some time but they apparently disagreed on something and he took his luggage and left. That was the last time the family saw and heard from him as he appears to have changed his phone number.
His mother said her son was well when he traveled to Kenya in 2017 to attend his father's burial, where he even read the eulogy.
Wanjiru, who is ailing and distressed, says her only wish is to find her son and has appealed to anyone who may be aware of his whereabouts to contact the family.