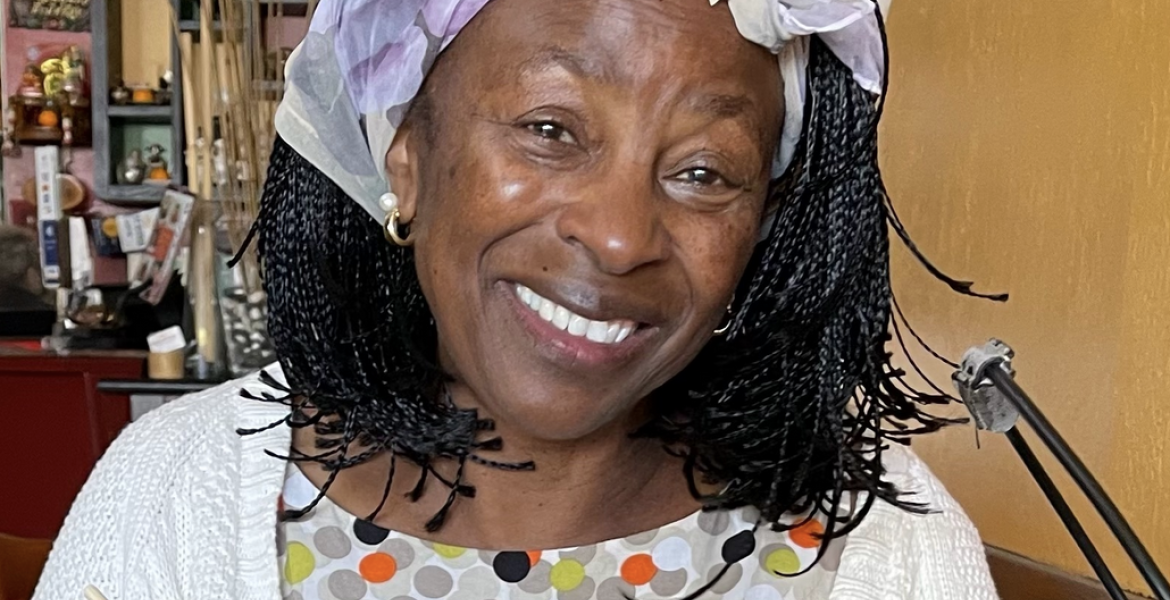 Update: Lucy has been found safe and is now with her family.
A Kenyan woman has been reported missing in El Cerrito, California.
Lucy Karanja was reported missing on Monday, May 9th at 11:50am. She is described is 59 years of age, stands at 5'2", weighs180 pounds, dark skinned and wearing black shoulder-length braids. Lucy was last seen at Pride & Joy pre-school in the 1200 block of Liberty St in El Cerrito, and was wearing a red and yellow floral print dress with a light sweater and sandals (see photo below).
Anyone with information on her whereabouts is urged to contact El Cerrito detective John Whitney at 510-215-4420 or her daughter, Ciku Karanja, at 510-435-1169.