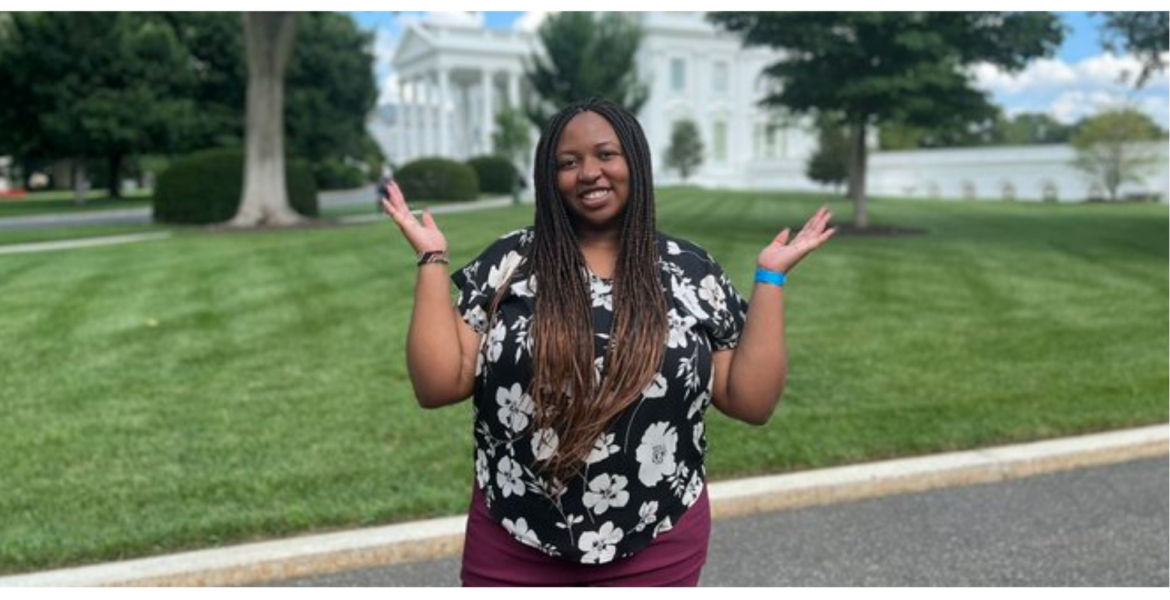 Kenyan-born journalist Polly Irungu has been appointed as the first official photo editor in the office of United States Vice President Kamala Harris.
An elated Irungu took to Twitter on Friday to share the good news, saying it was an honor to be appointed to the Biden-Harris administration. In her new role, she will be tasked with editing photos for the vice president's office.
"New chapter! I'm excited to announce that I'm the first official photo editor for the office of the vice president in the Biden-Harris administration. Honoured and grateful is an understatement," Irungu wrote on Twitter.
Irungu, a journalist by profession, has previously worked in some reputable media organizations such as the International Women's Media Foundation and WeTransfer. She is also the founder of Black Women Photographers (BWP), a platform that showcases the artwork of various black women around the world.
Born in Nairobi, Irungu grew up in the US where she fell into photography almost by chance. Using some of the money she earned working at a fast-food restaurant, Irungu bought her first camera and computer at the end of her senior year in high school.
She started taking pictures of her family, friends and almost everyone and everything she came across. Irungu says she taught herself the techniques and searched the internet for photography tips.
"I finally realized that I needed to do something other than just sit on the sidelines. Photography remains a white-dominated field," she said in a previous interview.
Today, BWP maintains a digital database of 600 members since its launch in July 2020 with support from a COVID-19 relief fund (#BWPReliefFund) that raised over $14,000 to provide financial support to Black women and non-binary photographers during the pandemic.
Members of BWP come from countries such as Nigeria, Kenya, South Africa, Japan, and Australia.