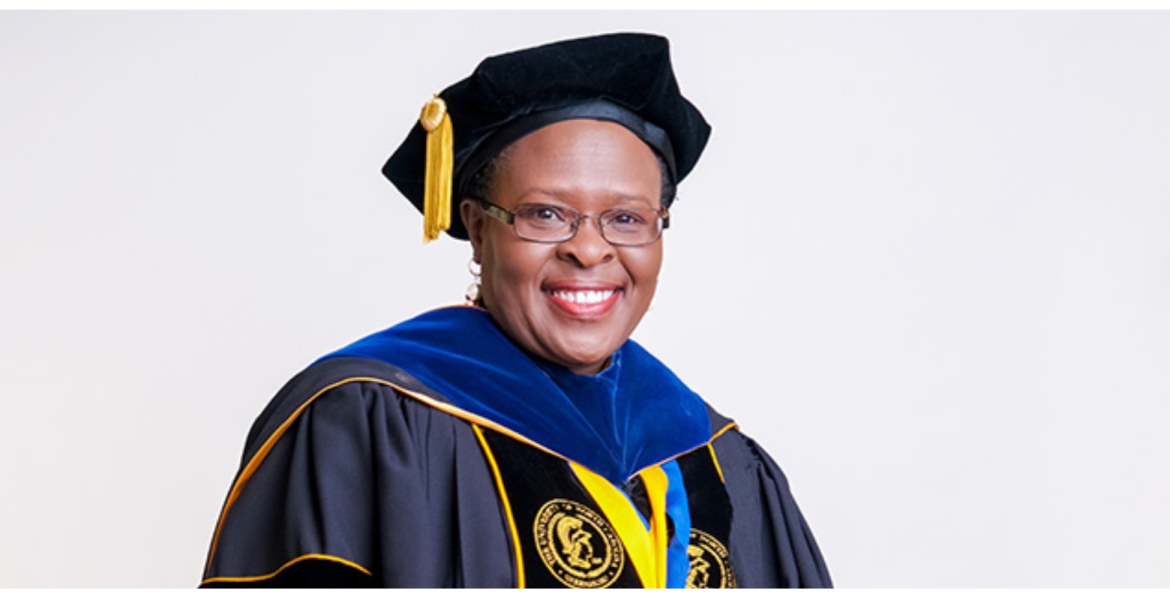 Kenyan scholar Dr. Jerono Rotich has been appointed as Associate Dean for Organizational Climate, Inclusion, and Belonging and Professor in the Department of Kinesiology at Indiana University (IU).
In her new role, Dr. Rotich will lead schoolwide diversity and inclusion efforts including the implementation of the School's Diversity Plan 2020, and promote an organizational culture and climate of respect for individuals and multiculturalism.
She joins Indiana University from North Carolina Central University where she served as Professor and Chair, Department of Kinesiology and Recreation Administration. 
Dr. Rotich has published extensively in health-related, community-centered research and best practices in fostering diversity and belonging within higher education.
She is President of the Kenyan Scholars and Studies Association and a member of the Board for CATCH Kenya, a US and Kenya collaborative initiative to implement evidence-based health and physical education programs in Kenyan Schools.
She is also the CEO and Founder of WOYO (Women & Youth) Global Diversity Consulting and JVV Wellness and Safety LLCC as well as CEO and Founder of Kenya Students in Diaspora (KESID) Foundation.
"I am thrilled that Dr. Rotich is joining SPH-B. Not only is she an accomplished researcher, but she brings a wealth of experience in both teaching and community engagement, all informed by a global and international perspective," said Dr. Philemon Yebei of the IU Office of the Vice President for Regional Campuses and Online Education.
"Dr. Rotich excels at providing students with practical leadership opportunities and has created a strong network for graduate students and early-career researchers. I couldn't be happier to welcome her to the IU Community."
Dr. Rotich serves on the Commission of Research & Publication of ICTSG established at the 2018 UNESCO Collective Consultation on TSG, National Executive Board member of Kenya Christian Fellowship and Board of Kenya Diaspora Alliance -USA, among many other organizations. She also served as a Commissioner on the Status of Women in Guilford County, NC, USA.