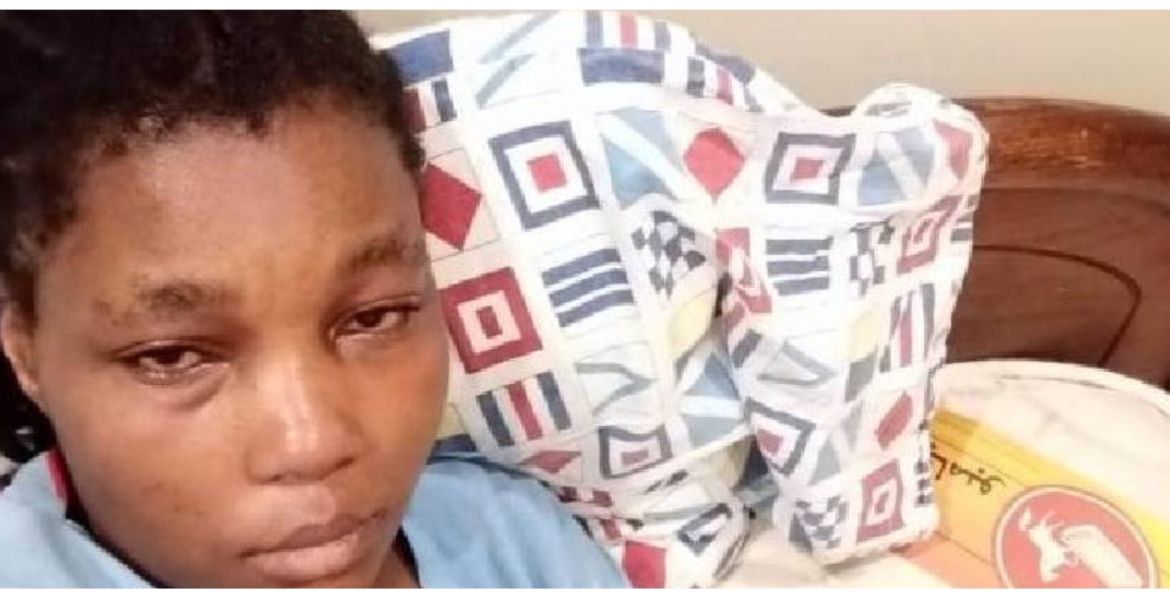 A Kenyan domestic worker in Saudi Arabia is appealing for help to go back home, citing mistreatment by her employers.
Elizabeth Wanjiru, who hails from Kahuho village in Kinangop, Nyandarua County, says her employers have been assaulting her, and efforts to get help from the agency that facilitated her travel and employment in the Gulf state have been in vain.
"I can barely walk but my employer says I'm pretending. All I'm asking for is to be flown back home," Wanjiru appealed in an audio clip.
The 34-year-old, who left the country three months ago, says her a Kenyan colleague whom she worked with managed to escape, leaving her locked in the house.
On Wednesday, her aunt Mary Wangeci appealed to the Kenyan embassy in Saudi Arabia to come to Wanjiru's rescue, saying that the family fears she might die there.
"Even communicating through phone is a problem; all she can do is record her voice and send it to us. Many of these women are pushed to those countries by poverty and the situation is worsened by beastly employers who end up abusing them," she said.
Her case comes days after another Kenyan woman Diana Chepkemoi was rescued from her cruel employer in Saudi Arabia following protests by Kenyans after photos of her looking sickly and weak went viral on social media.
Diana, 24, had traveled to the Gulf state last year in search of greener pastures after deferring her studies at Meru University due to financial problems.
Speaking after arriving in the country on Tuesday, the lady said her woes began the first day she arrived at her employer's home where she was subjected to ill-treatment and mental torture. 
"The first time I arrived there I had a problem with her. I reported the matter to my agent but instead of helping me he swept it under the rug and from there my boss knew he can do anything to me. She told me that she bought me and she can do anything she wants with me," Diana told journalists at JKIA.
While pleading with the government to urgently address the plight of Kenyan migrant workers in the Middle East nation, Diana termed her case as a tip of the iceberg, saying her rescue was only by luck.
"If I can just be honest, my case was just the tip of the iceberg people are suffering there…People are mentally and psychologically tortured. It is a shame that they often tell us there is nothing we can do. Some have even forgotten their names. They have forgotten where they came from," she added.