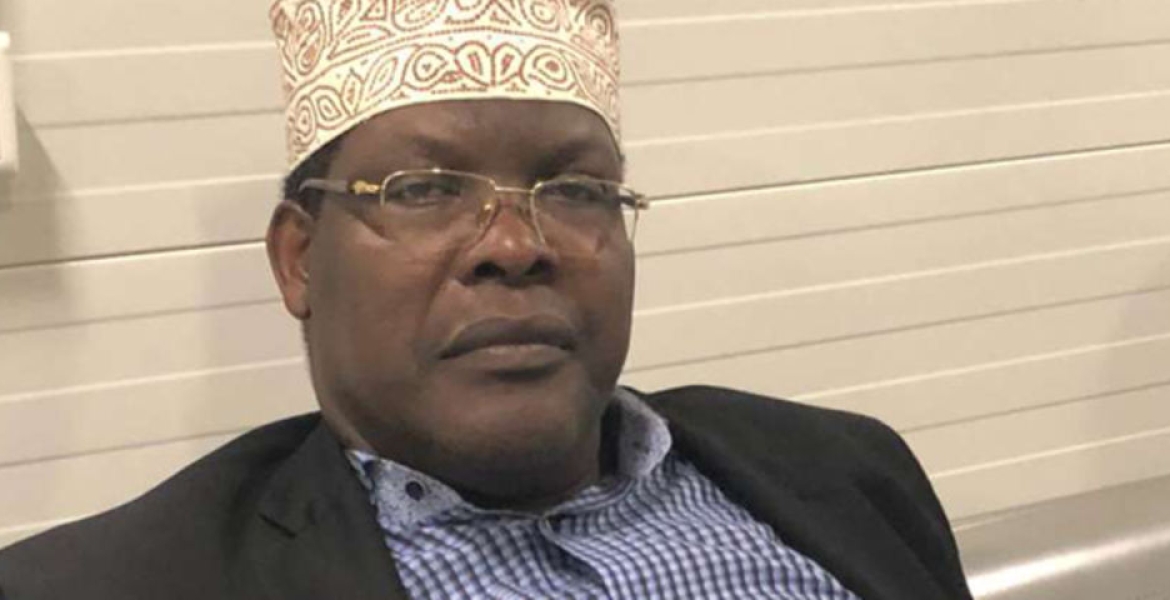 Kenyan-Canadian attorney Miguna Miguna has said he is still waiting for President Ruto to lift the red alerts blocking his return to Kenya.
Responding to "incessant questions" about the matter, Miguna promised to update Kenyans once he receives a confirmation that the red alerts are removed. 
"Fellow Kenyans, please go easy on your trolling habits. To answer your incessant questions: NO. I have not received confirmation that President @WilliamsRuto has lifted the RED ALERTS despot Uhuru Kenyatta and conman @RailaOdinga imposed against me. I'll update you if I do," Miguna said in a tweet.
On Tuesday, Miguna divulged that Ruto assured him that the red alerts issued against him will be lifted on Wednesday and his Kenyan passport renewed, allowing him to travel back to the country.
"I'm happy to announce that President William Ruto has assured me that the RED ALERTS will be LIFTED on Wednesday, September 14, 2022. Thereafter, I will have my Kenyan Passport renewed and I'll announce the date of my RETURN TO MY MOTHERLAND," Miguna posted on Twitter.
Ruto promised to facilitate Miguna's return to Kenya once he ascends to power.
"We will bring back Miguna Miguna in the country within the shortest time possible when I become President. This is because he's Kenyan and even if he has committed a crime, our country has laws in place. I don't see any need for having refugees from other countries while our very own is a refugee in another country," he told VOA in an interview in March.
Miguna was deported to Canada in February 2018 following his arrest for taking part in the mock swearing-in of ODM leader Raila Odinga as 'people's president'. The Immigration Department later indicated that Miguna was in the country illegally, saying that he had renounced his Kenyan citizenship while acquiring a Canadian passport.
In 2018, Justice Chacha Mwita ruled that Miguna is a Kenyan citizen and that his birthright is not affected by him holding a Canadian passport. The judge added that Miguna's rights were violated when they deported him and awarded Sh7 million as compensation.