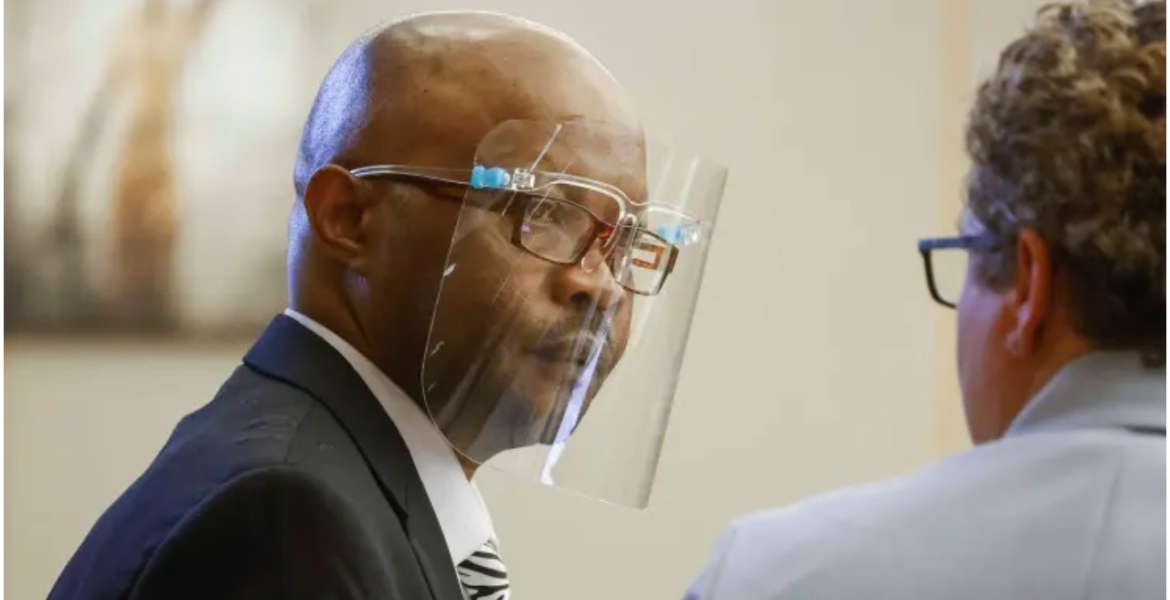 Kenyan-born murder convict Billy Kipkorir Chemirmir, who is charged with killing 22 women in the US state of Texas, is set to be tried for the death of a second woman.
Chemirmir's capital murder trial in the death of 87-year-old Mary Brooks is scheduled to commence on Monday in Dallas, CBS News reported. Brooks was found dead on the floor of her Dallas-area condo in January 2018, with grocery bags from a shopping trip still on her countertop and her jewelry missing.
If convicted in Brooks' death, the 49-year-old will receive a second sentence of life imprisonment without parole.
In April, a Dallas County jury found Chemirmir guilty of capital murder in the March 2018 death and robbery of 81-year-old Lu Thi Harris. Judge Raquel 'Rocky' Jones sentenced Chemirmir to life in prison without parole. 
Chemirmir, who is accused of smothering at least 22 elderly women in Texas over a two-year period, was being tried for the second time for the murder of Harris after the initial trial was declared a mistrial in November 2021.
Jurors were shown a surveillance video showing Harris and Chemirmir shopping at the same Walmart before she was discovered dead in her Far North Dallas home hours later.
The discovery followed the arrest of Chemirmir on an attempted murder charge in Plano, where 93-year-old Mary Bartel was revived after neighbors found her unconscious on her apartment floor at Preston Place Retirement Community. 
Bartel said she was attacked by an intruder, with police linking a suspicious vehicle on the premises to another senior living complex and another attempted murder case in Frisco. The vehicle led police to Chemirmir, who was arrested at his apartment in March 2018.
Police officers said they saw him toss a jewelry box into a dumpster. Inside the box was Harris' name. 
Since then, authorities have linked another 21 murders to the 49-year-old suspect, but they believe the actual toll is even higher.
In his testimony, detective Cayce Shelton from the Dallas Police Department said the keys recovered from Chemirmir unlocked Harris' front door. At the home, they also recovered a pillow stained with lipstick that matched Harris', and that she had lipstick smeared across her face.
Harris' son-in-law identified the jewelry box recovered from the bin as belonging to his mother-in-law and a necklace with Lu Thi Harris' nickname Kim.
Chemirmir, who moved to the US in the 1990s after marrying an American citizen, is originally from Eldama Ravine, Baringo County. He maintains his innocence.
"I am not a killer. I'm not at all what they're saying I am. I am a very innocent person. I was not brought (up) that way. I was brought (up) in a good family. I didn't have any problems all my life," he told Dallas Morning News in an interview from jail earlier this year.