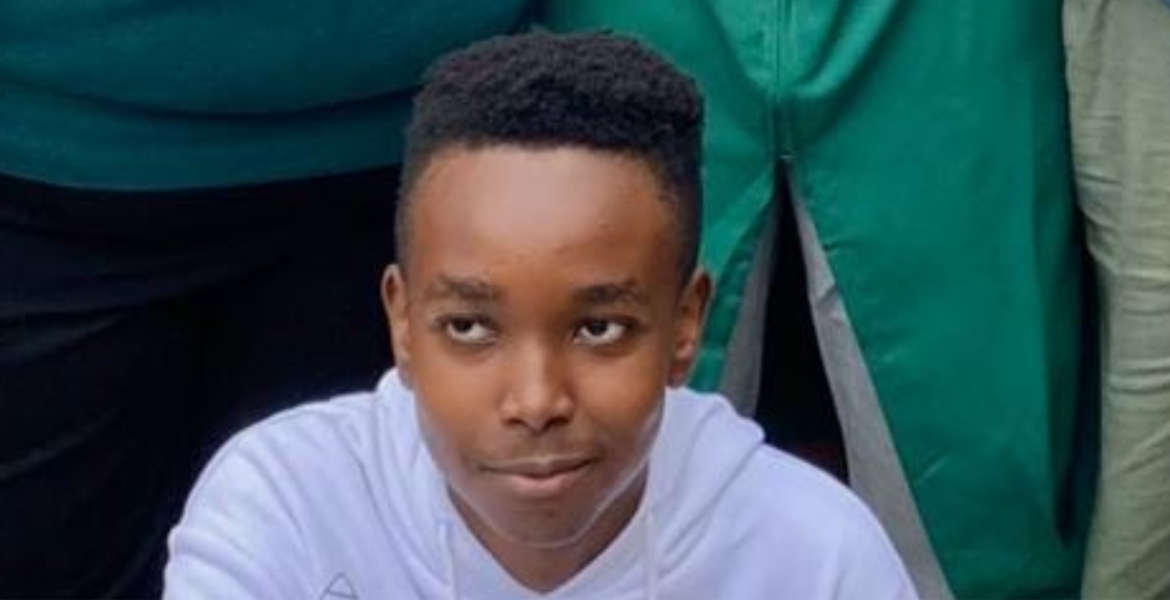 The family of a Kenyan teenager reported missing in Douglasville, Georgia last week says their son recently battled depression and suicidal ideation.
Yaron Kathuri, 17, was last seen around 8 a.m. on September 28th on the 5800 block of Chapel Village Court in Douglassville. His parents Andrew Kathuri and Vera Kathuri thought he was headed to Chapel Hill High School, but he never showed.
The vehicle the teenager was known to drive was found abandoned in the parking lot of Arbor Place Mall in Douglasville on Saturday. The family says police pinged his phone to the area that Thursday.
Two days before he went missing, his family had attempted to check him into a mental health facility, but the facility turned him away saying it was at capacity and Yaron would need outpatient treatment.
"I would say if he was admitted — because he was really adamant about getting medication — that maybe could have calmed down his fears about what he was going through," Vera told Channel 2 Action News.
She added: "We're desperate to have him back home. I know he's fearful, because when he called and said he was letting us down. He said, "I'm sorry dad' and then the phone went silent."
"It's so hard to go to his room and watch his shoes and we can't have him there."
Yaron is described as 5-feet-10-inches tall with a weight of around 123 pounds. He has black hair and brown eyes. The last thing he was seen wearing was a white NASA hoodie and light blue jeans.
His parents remain positive he will be found and are appealing for the community's help in bringing him home.
"Everything is possible. We are praying and trusting," his mother said. "Every day counts, and we want Yaron home. We love him, and he has been the boost son. His brother here is just lost without him."
A search party conducted around Chapel Village Court in Douglasville on Saturday yielded nothing.
His dad Andrew said his son recently battled depression and suicidal ideation and had texted his friends, saying that he is tired of life.
"If he walked into the mall, what direction did he go to? Did he meet up with somebody? Those are the questions we have," his father said.
Anyone with any information on Yaron's whereabouts should contact Douglasville detectives at 678-293-1823 or email gibbsb@douglasvillega.gov.