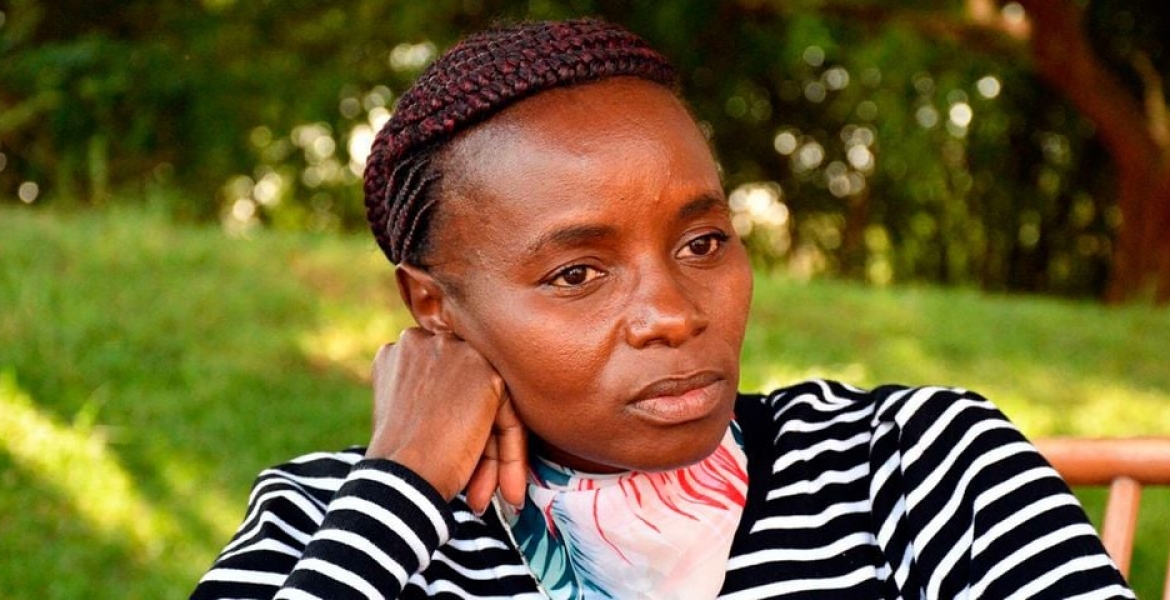 The Canadian High Commission in Nairobi says it is looking into an alleged murder plot against Kenyan-Canadian nurse Lucy Njeri.
Njeri, a former professional athlete based in Toronto, accuses her husband Nelson Ndereba of hiring hitmen and paying them Sh1.5 million to kill her when she arrived in Kenya in November last year, Nation reported.
The High Commission told Nation that they are in contact with Kenyan authorities to get more information on the matter and provide consular assistance to Njeri, who is set to fly back to Canada.
"On January 16, 2023, Nairobi became aware via local media that the subject was a victim of a murder attempt orchestrated by her husband, possibly in Canada. The husband would have paid a Kenyan hitman to kill the subject and dispose of her body in Kenya following her arrival in the country," the High Commission said.
Njeri, who was an athlete for 15 years before studying nursing, said she is waiting for the outcome of an investigation into her claims.
 "I have been living in fear, but I am certain the government will give me protection...I want to go back to continue doing what I love, which is helping people. I have already obtained restraining orders against him," she told Nation.
Ndereba has denied his wife's claims, saying he only hired the two men to pick her up when she arrived at JKIA from Canada. He said the men duped Njeri on the murder plot to extort her.  
He further dismissed as doctored a WhatsApp conference call of him purportedly instructing a man identified as Swaleh on the killing and dumping of Njeri's body.
He said the conversation was edited by Swaleh and is not a true account of their full conversation, including a third person.
 "I can create that robot and it will respond as a human. We are in 5G technology and artificial intelligence. Anyone's voice can be manipulated," he said.
"A criminal can't use another crime to evade the law. He played against me and my family. He robbed my wife, that's a fact. He tricked my wife, that's a fact. He raped my wife, that's a fact. No matter how sweet he pretends to be. He has no escape. We are on his heels."
Njeri said she will not step foot in the house she lived with her estranged husband in Toronto once she travels back.
Nation reports that DCI detectives visited JKIA last week to review CCTV footage from the night Njeri landed and left the airport aboard a black Toyota car.
Njeri said the hitmen confessed that her husband paid them Sh1.5 million to kill her and dump her body in Karura forest, but she paid them Sh2 million to spare her life.
"The instructions were so clear that they knew I had copies of my properties' documents with me, which they also asked for as instructed. I pleaded with them to spare my life and they agreed on condition that I pay them Sh2 million," she said.