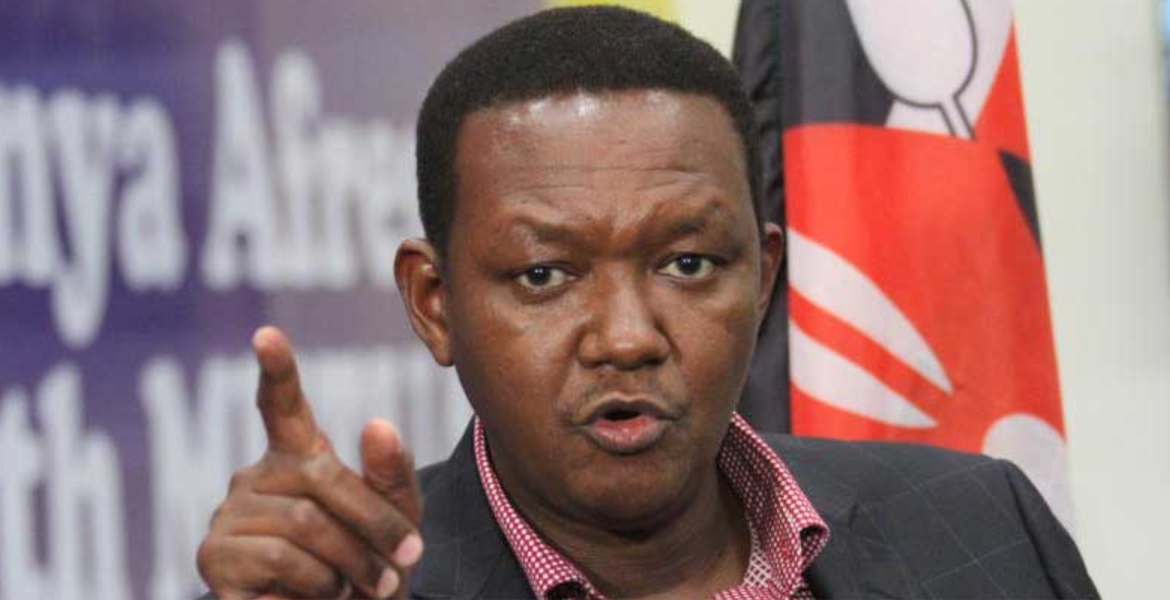 Foreign and Diaspora Affairs Cabinet Secretary Alfred Mutua has urged Kenyans living, studying and working abroad to avoid getting in trouble with authorities in their host nations by respecting laws.
Noting that the newly created Department for Diaspora Affairs will address the plight of the diaspora community, Mutua said Kenyans abroad need to be conversant, respect and adhere to the host countries' laws and visa conditions to avoid trouble.   
"If you go to a country that has 200,000 Kenyans and 10 are in a bad state, you have to ask yourselves why these 10 and why not over 190,900 Kenyans?  We need to ask ourselves if it is isolated or it is common. It is deeper than you think; it is not superficial as many may want to see it," Mutua noted.
He added: "We would not like seeing people coming back in a bad state, but we need to ask ourselves why people tend to come back in a bad state. If you are a Kenyan student or a Kenyan worker, if you go to another country, please that is not your country, please observe the laws of that country. If you have a problem with the laws of that country, please get onto the next plane and come back home. Don't go to another country and break the laws or attempt to change the laws," he said.
Further, the cabinet secretary urged Kenyan migrant workers to maintain their immigration status to avoid running into trouble with their employers.
"If your visa says that you work for this particular person, don't work for another unless you change your immigration status because you are breaking the laws," he added.
Mutua also said his ministry is working to strengthen the status of the Kenyan passport so that Kenyans can gain entry to more countries visa-free.
"We will be able to do this if Kenyans go to these countries and respect the laws of those countries. We hope that soon, as we talk with the French government (so) that Kenyans are able to travel to France for holidays without requiring a visa because other people have been able to do that," he remarked.