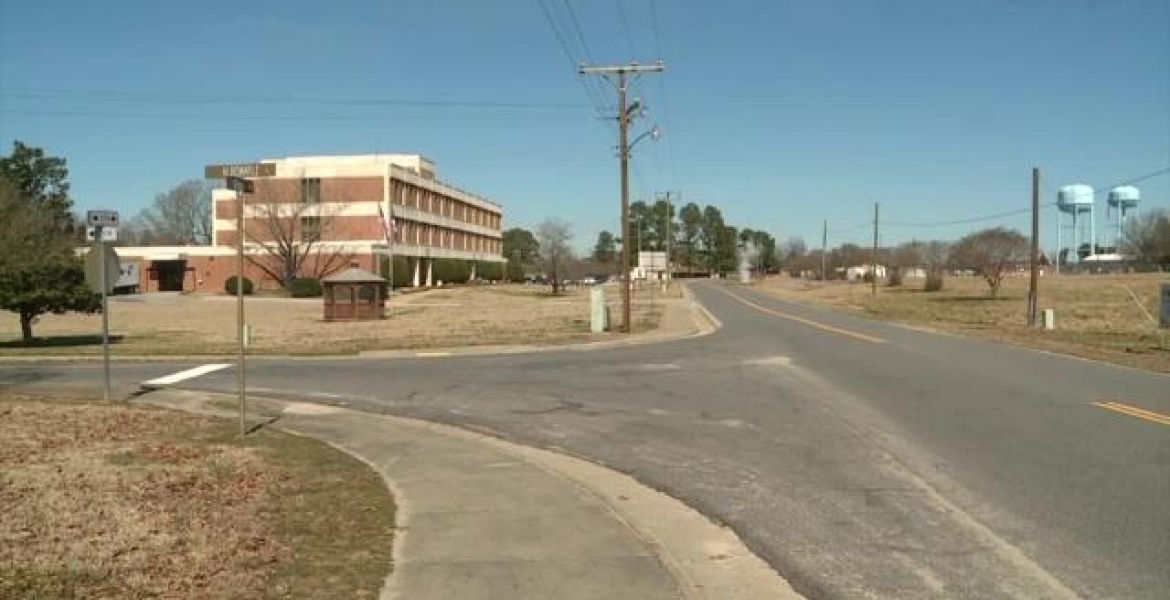 Virginia State Police is investigating the death of a Kenyan inmate at Central State Hospital in Dinwiddie County.
28-year-old Irvo N. Otieno of Richmond was taken to the health facility by four Henrico County Sheriff's deputies at 3:58 p.m. on Monday, WTVR CBS6 reported.
Otieno, who was charged with several criminal offenses, was transported to the hospital due to a mental health crisis, Henrico County Sheriff Alisa Gregory said.
The sheriff said the standard protocol for transport by her deputies is that a prisoner has on handcuffs and shackles.
It was reported to state police that Otieno became combative during the admission process. He was restrained and later died, state police spokeswoman Corinne Geller said in a statement.
Dinwiddie County paramedics were called to the scene at 4:30 p.m. and tried to revive the patient but he was pronounced dead at the scene.
Otieno's body was moved to the Office of Chief Medical Examiner in Richmond for an examination and autopsy.
"The investigation remains ongoing at this time," Geller said.
Otieno had been arrested on March 3rd in Henrico on charges of disorderly conduct at a hospital, destruction of property and three counts of assaulting a law enforcement officer for offenses that occurred that same day.
He was held at Henrico Jail until he was transferred to Central State, a maximum-security psychiatric facility run by the state.
Sheriff Gregory said the four deputies who performed the transport remain on duty.
"We have investigated everything up until the transport and there are no issues with any of their actions. They handled things properly and from my personal point of view, they went above and beyond," Gregory said.
Officials with the Department of Behavioral Health, which oversees Central State, said they are cooperating with the investigation and that their thoughts are with Otieno's family during this difficult time.