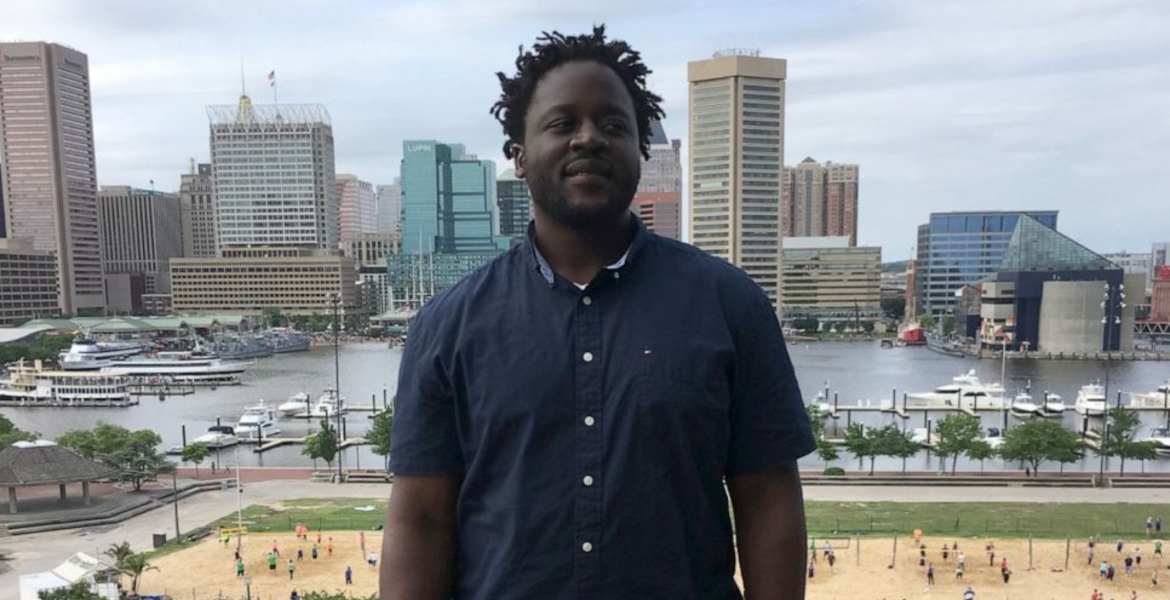 Seven Henrico County sheriff's deputies were on Tuesday arrested and charged with second-degree murder in connection to the death of Irvo Otieno, a Kenyan inmate.
28-year-old Otieno of Richmond, Virginia, died while in police custody on March 6th. He was being transferred to Central State Hospital in Dinwiddie when he reportedly became combative during the admission process, state police said. 
Otieno was then restrained and later died, state police spokeswoman Corinne Geller said in a statement.
Dinwiddie County paramedics were called to the scene at 4:30 p.m. and tried to revive the patient but he was pronounced dead at the scene.
State records show the seven sheriff's deputies are scheduled to appear before a grand jury on March 21st and they have been placed on administrative leave, pending the outcome of the cases filed against them.
The seven deputies are Randy Joseph Boyer, 57; Dwayne Alan Bramble, 37; Jermaine Lavar Branch, 45; Bradley Thomas Disse, 43; Tabitha Renee Levere, 50; Brandon Edwards Rodgers, 48; and Kaiyell Dajour Sanders, 30.
All seven deputies are being held at Meherrin River Regional Jail without bond, WRIC reports.
The Henrico County Sheriff's Office is conducting an independent review of the incident and said it is fully cooperating with another investigation by Virginia State Police.
"Public safety is what we stand for as a Sheriff's Office. We will continue to maintain the highest professional standards in how we serve and protect those in our custody, the community at-large and our staff," Henrico County Sheriff Alisa Gregory said in a statement.
Otieno had been arrested on March 3rd in Henrico on charges of disorderly conduct at a hospital, destruction of property and three counts of assaulting a law enforcement officer for offenses that occurred that same day. He was held at Henrico Jail until he was transferred to Central State, a maximum-security psychiatric facility run by the state.