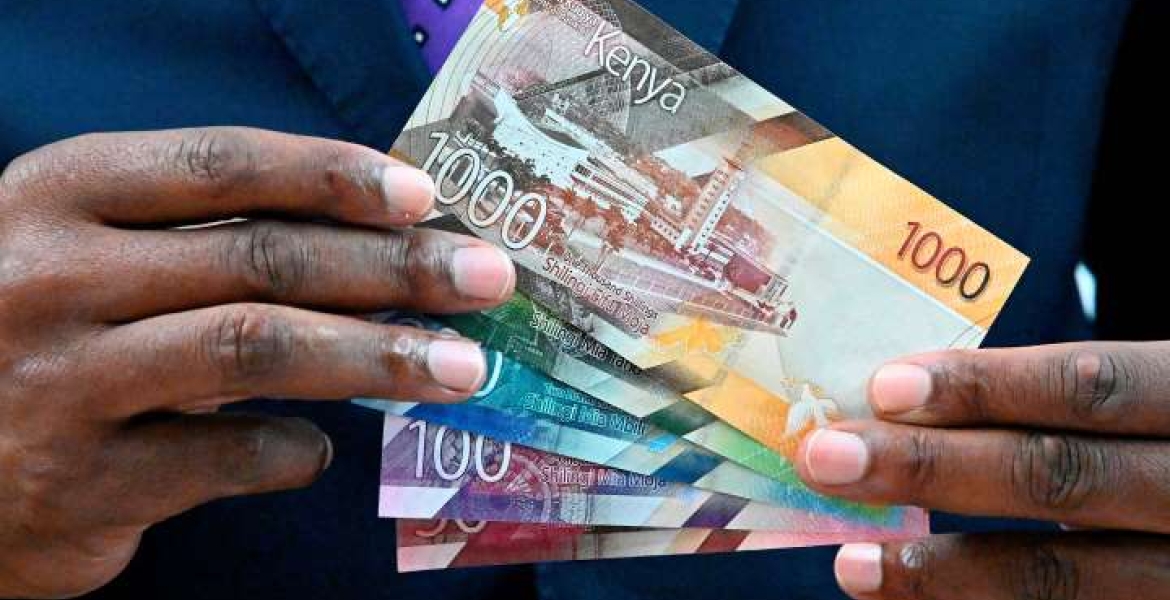 Saudi Remittance to Kenya Double to $187m
Saudi Arabia remains Kenya's third-largest source of Diaspora remittances despite the prevalent cases of abuse of migrant workers. 
According to reports by the Central Bank of Kenya, remittances from Kenyans in Saudi Arabia doubled to Sh22.65 billion. This progress has made Saudi Arabia occupy the third spot behind the US (Sh188.8 billion) and the UK (Sh25.4 billion). In the year 2022, remittances from the Gulf increased substantially to $4.03 billion up from $3.1 billion in 2021. 
However, this development comes amid rising cases of abuse of immigrant workers in the Gulf nations. World Bank reports that the United Arab Emirates makes for the third country with the most migrant workers from Kenya. 22.5% of Kenyan migrant workers are based in the US, 7.3% reside in the UK and 5.6% in United Arabs Emirates. 
In sub-Saharan Africa, Kenya is the third country receiving the highest remittance from the Diaspora. It follows behind Nigeria and Ghana with both receiving $17 billion and $4.5 billion respectively. 
Saudia Arabia employs more than 200,000 Kenyans who mostly work in the construction sector and domestic work industry. Most of these migrant workers face poor working conditions since the migration to the middle east remains stubbornly unregulated.