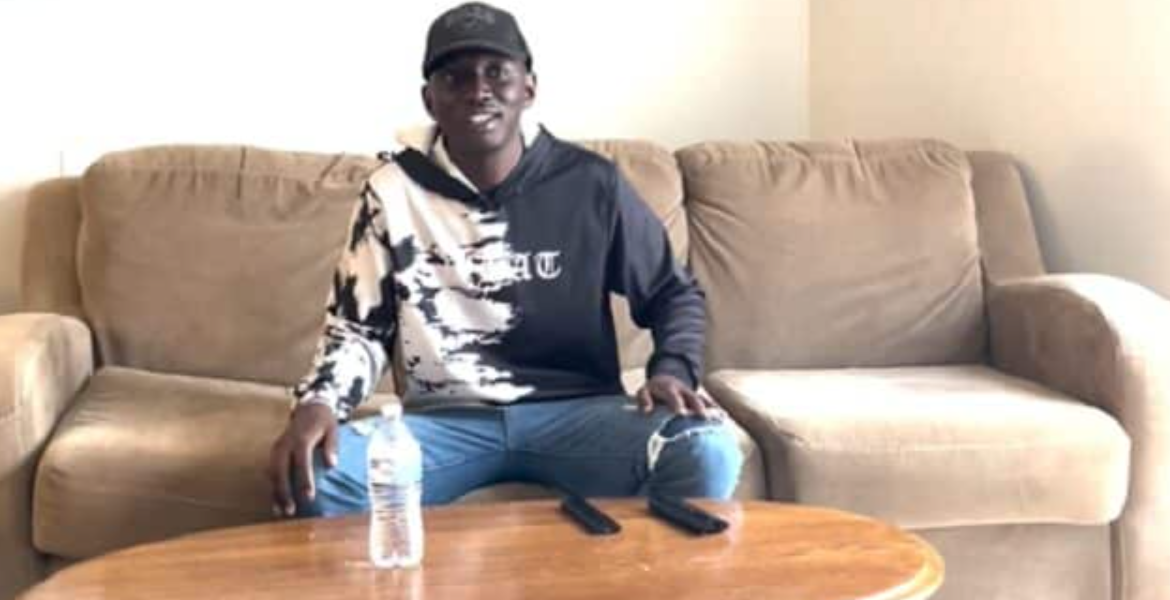 Lewis Mureti
Lewis Mureti, a beneficiary of the KENYA Airlift Program remembers with bliss his long-awaited first flight experience that gave him a foretaste of life in the US. 
He ardently describes how he had longed for the chance to fly, however, his imagination had not been able to fully comprehend what was awaiting him. When the plane landed in America, a place he had only seen in films before, he was overwhelmed with amazement as he appreciated the spectacular scene. It felt make-believe that he was standing on American soil.
Lewis was astonished to find out that even students who had come to the US two semesters before him already had cars, which further solidified his belief that the United States was an outstanding and hopeful nation with a lot to offer. 
The KENYA Airlift Program is a celebrated endeavour that assists Kenyan Students of remarkable intellect in attaining their goal of studying in America regardless of their economic circumstances. The program only accepts highly motivated and competent Kenyans who are daring enough to venture into the tech sector by taking up a STEM or business-related master's degree.