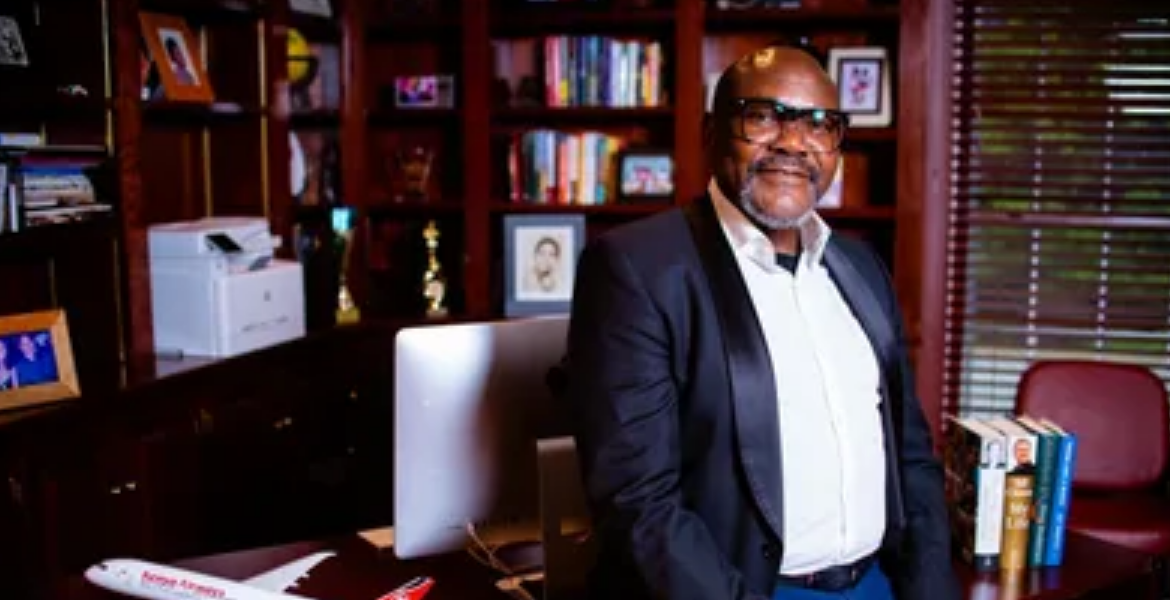 Kevin Onyona
Authorities in Washington, DC are prosecuting Kevin Onyona, a Kenyan restaurant owner in Washington, DC, for allegedly stealing wages from hundreds of employees.
The Attorney-General of Washington, DC, Brian Schwalb, has accused Onyona and his business executive, Emad Shoeb, of violating the city's tipped minimum wage law and other worker protections by stealing wages from their staff. Schwalb says that Swahili Village, Onyona's restaurant on the city's M Street, added a 20% gratuity to all patrons' bills and that the owners kept a large portion of the tips meant for the employees. The lawsuit claims that the employees were offered wages far below the minimum wage guidelines set by DC.
"Onyona and Shoeb stole from their working-class employees, many of whom are African immigrants, even while catering to an elite international clientele," the lawsuit says.
According to the Attorney General, the owners of the Swahili Village are facing allegations of unethical conduct and exploitation of their workers. The AG reveals that the restaurant owners are accused of taking money intended for employees and paying their workers as little as $5 per hour which is in violation of government wage regulations. The Swahili Village is a famous diner that was once frequented by retired President Uhuru Kenyatta
The AG's lawsuit further claims that the owners failed to pay legally required overtime and sick leave to their employees who were often underpaid and had their tips taken away. The AG's office has launched an investigation following complaints from employees and interviewed over a dozen of them as part of the preparation for the charges.