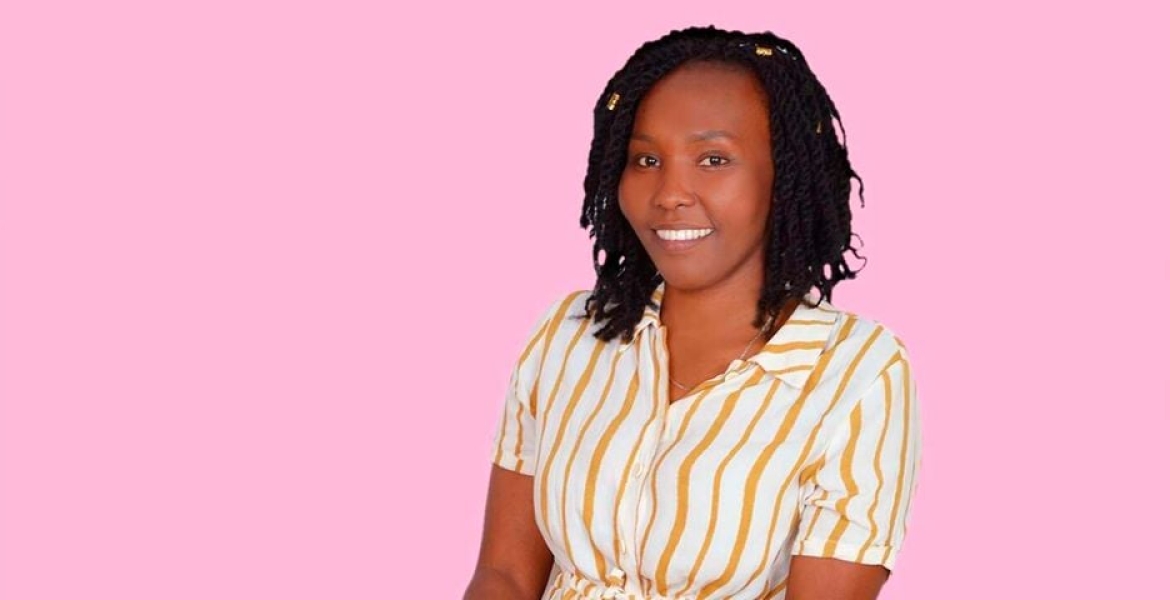 Pauline Thuo
Pauline Thuo, a 29-year-old school teacher, fell victim to a deceitful agent who promised her a teaching job in Thailand with better pay.
Without thoroughly evaluating the offer, she paid the agent a visa processing fee of Sh50,000 and an airfare cost of Sh70,000 which was covered by her parents selling a piece of land. Upon arriving in Bangkok, Pauline was shocked to learn that she was on a tourist visa and did not have the necessary documents for a work visa. The agent had not disclosed this information beforehand, leaving Pauline stranded without a return ticket.
With the help of a Kenyan agent, she was connected to a Thai agent who promised to find her a job as a high school teacher. She ended up signing a contract with a salary of Sh56,000 despite the agent initially promising a much higher salary of Sh100,000 to Sh120,000. However, she never received any payment for the first two months and only realized later that the agent had been receiving her dues behind her back. On top of everything, her tourist visa for tourism was on the verge of expiring thus obstructing her ability to sue the agency.
Fortunately, she received temporary accommodation from Luap Lyasi, the former head of the Kenyans in Thailand Welfare Association, and found a job at a school where she was able to obtain processing papers for a Non-B visa after working for two days. To obtain a working visa in Thailand, she had to leave the country. However, she faced a dilemma because she had limited time and funds. As it was not possible to go back home for visa processing, she resolved to depart to Malaysia and go back to Thailand once she had attained her Non-B visa.
A friend lent her money to cover the travel expenses and accommodation. Eventually, she taught in Thailand for four years and gained valuable experience that has inspired her to help others. According to Pauline, many Kenyans are misled by fake agencies and end up stranded without a work permit. Therefore, she aims to spread awareness and empower people with accurate information to avoid such situations.
Pauline emphasizes the importance of being proactive and gathering reliable information before filling out any overseas job applications. She advises conducting the entire job search independently and taking advantage of the vast array of resources accessible on the web. She remains positive that this approach will prevent Kenyans from encountering deceitful recruiters.