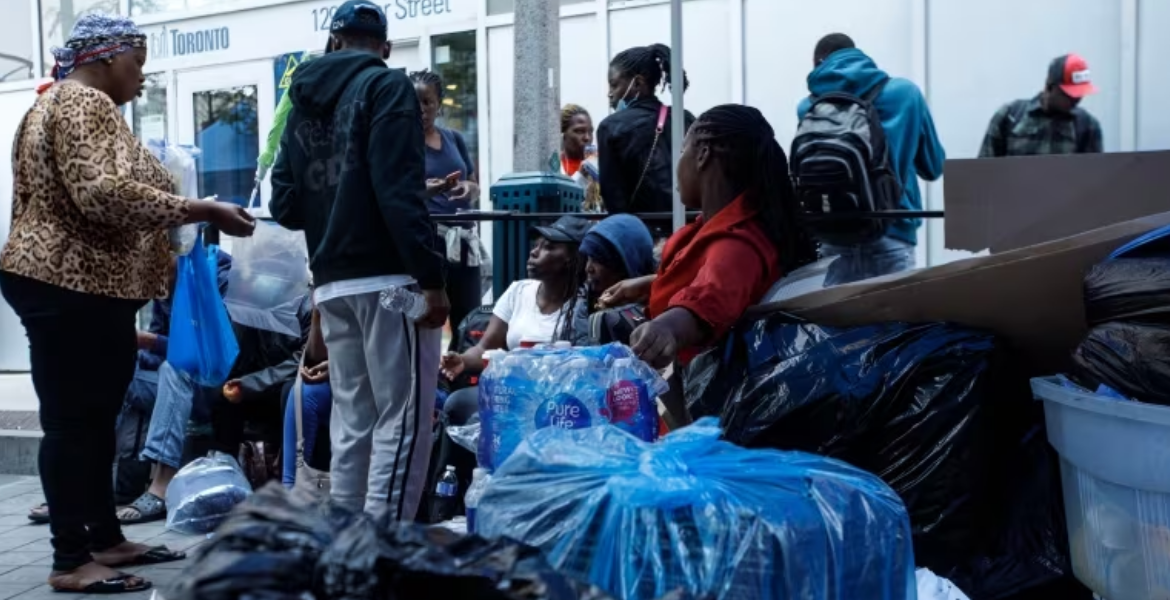 Several Asylum Seekers on the Streets of Canada
Every month, many Kenyans leave their home country in search of better opportunities and a better life for their families.
While some immigrants manage to successfully establish themselves in foreign lands, others fail to thrive in their newly found homes. Recent reports have revealed that a large number of Kenyans who sought refuge in Canada are now among hundreds of immigrants living on the streets of various Canadian cities. Many of these immigrants are unable to return to Kenya due to delays in passport processing. The reasons for leaving Kenya vary, but many are driven by the quest for better opportunities as a result of the steep cost of living in their home country.
The Kenyans departed their home country evading societal stigma and hoping to embrace a fresh start in Canada. However, their expectations have not been met as Canada is also struggling with a housing crisis, leaving both immigrants and citizens homeless. Reverend Alexa Gilmour of the Protestant United Church of Canada in Ontario helps those who are living on the streets by providing them with food, clothing, and other necessities.
Most of the immigrants she has encountered are from Kenya and cite economic challenges and high living costs as their reason for moving. Canada has processed over 60,000 asylum seeker applications since January 2023 with the influx of immigrants largely attributed to the increasing conflicts in several countries worldwide. Asylum applicants are often left stranded without basic necessities as was the case with a Kenyan immigrant who arrived in Canada in July. He was shocked to find that he could not obtain shelter and was forced to sleep on the street for two days.