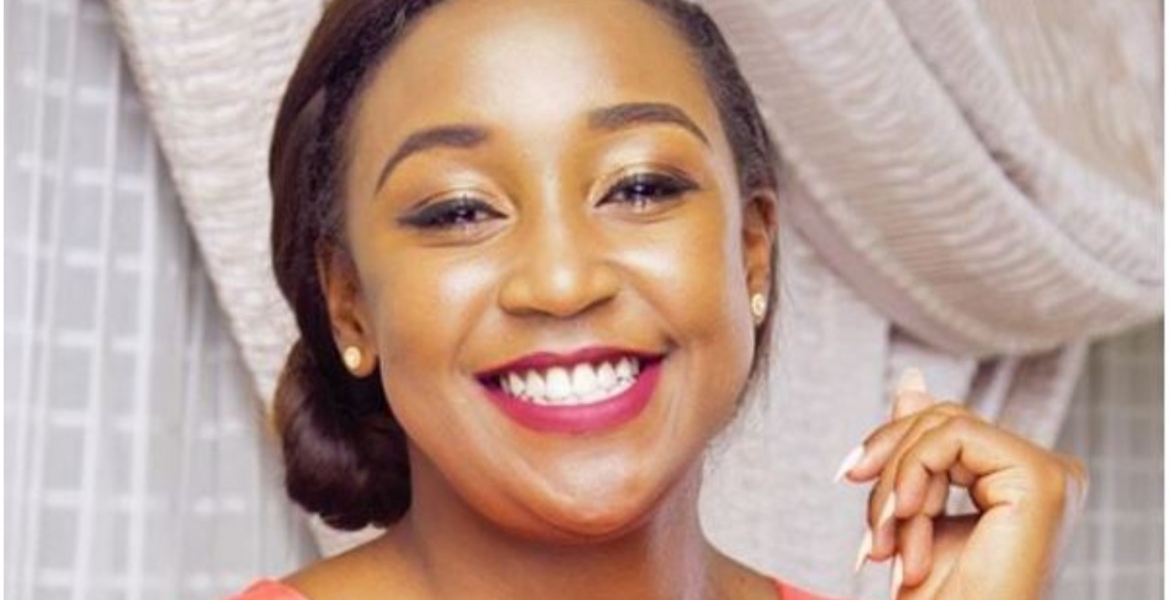 American entertainment company Miramax Films has appointed Kenyan media personality Betty Kyalo as a publicist.
Miramax, whose headquarters are in Los Angeles, California is known for producing and distributing films as well as television shows. 
Kyalo, a former news presenter at KTN and K24 TVs, was appointed the official unit publicist for the Half Chance; The Great Gamble film.
 
"It is extremely remarkable that this Movie Script was Number 3 Worldwide out of 2,447 scripts submitted at the 7th Annual ScreenCraft Contest for Sports Drama. It is expected to have a World Premiere at the 72nd Berlin Festival next year," Kyalo said through social media.
"I am happy excited and proud to work with the absolutely talented team of Kenyan Young Creatives in this Film that will be distributed by Miramax Films."
"Apart from being the Unit Publicist, I shall also have a role in the Fantastic Film which is predicted to win The hearts of big players in the Global Film industry," she added.
In her new role, Kyallo is expected to help generate sales for the film by creating public interest. She will also coordinate producers, cast, crew, and the media during film shoots and be responsible for unit press and publicity budgets which are set by producers.