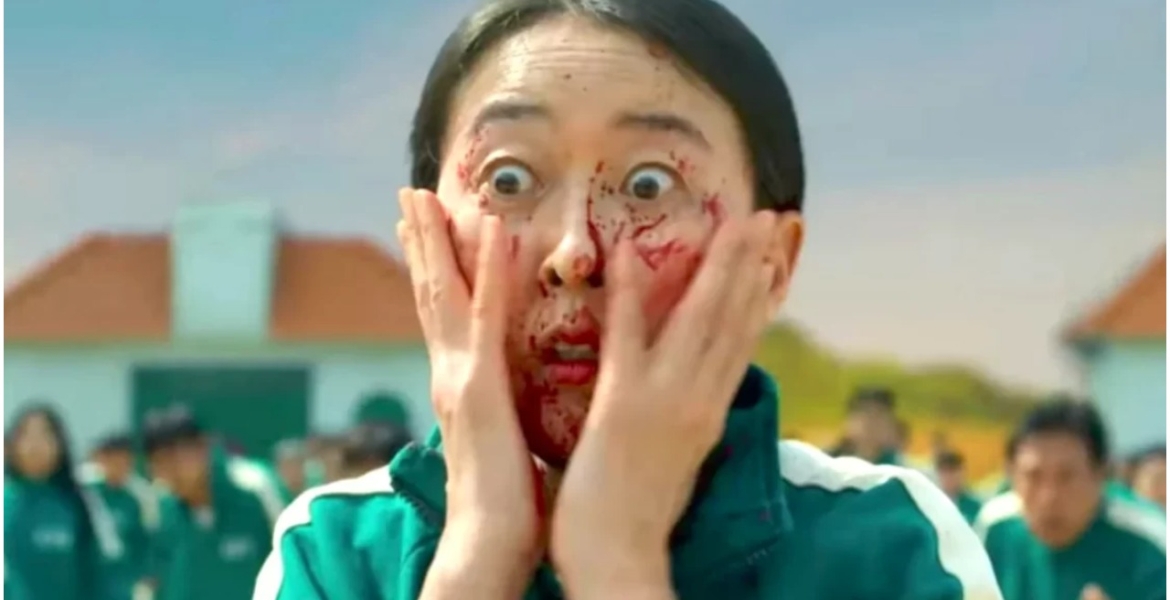 Kenya Film Classification Board (KFCB) has warned against the viewership of the popular Netflix show Squid Game by children.
In a statement on Monday, KFCB acting CEO Christopher Wambua noted that some gory scenes in the series released in September have been copied and pasted on online streaming platforms such as YouTube, Instagram, and TikTok. 
As a result, content that is protected on the Netflix platform on account of its unsuitability for children has become readily available online without any parental control safeguards.
"…the risk of children now imitating or re-enacting scenes in the game from the series has become real," Wambua said.
He warned that this may lead to escalation of violence as depicted in the series, causing grave harm to the children, including death.
"It will be recalled that in 2021, a Kenyan youth is reported to have confessed as having murdered his parents and siblings on account of the influence of a film titled 'Killing Eve'. Further, in 2017, another popular challenge game dubbed 'Blue Whale' allegedly led to suicide among teenagers in various parts of the world including Kenya," he added.
KFCB urged parents and guardians to monitor the content their children are consuming on media platforms and guide them appropriately.
The agency also says it will partner with Netflix to roll out a joint sensitization program to educate parents, guardians, teachers, and caregivers on the available safeguards on the Netflix platform to protect children from accessing adult content online, including Squid Game.
KFCB has since written to Google requesting them to ensure that sections and scenes of the 'Squid Game' that have been recreated, distributed, and exhibited on 'YouTube' are pulled down or restricted.