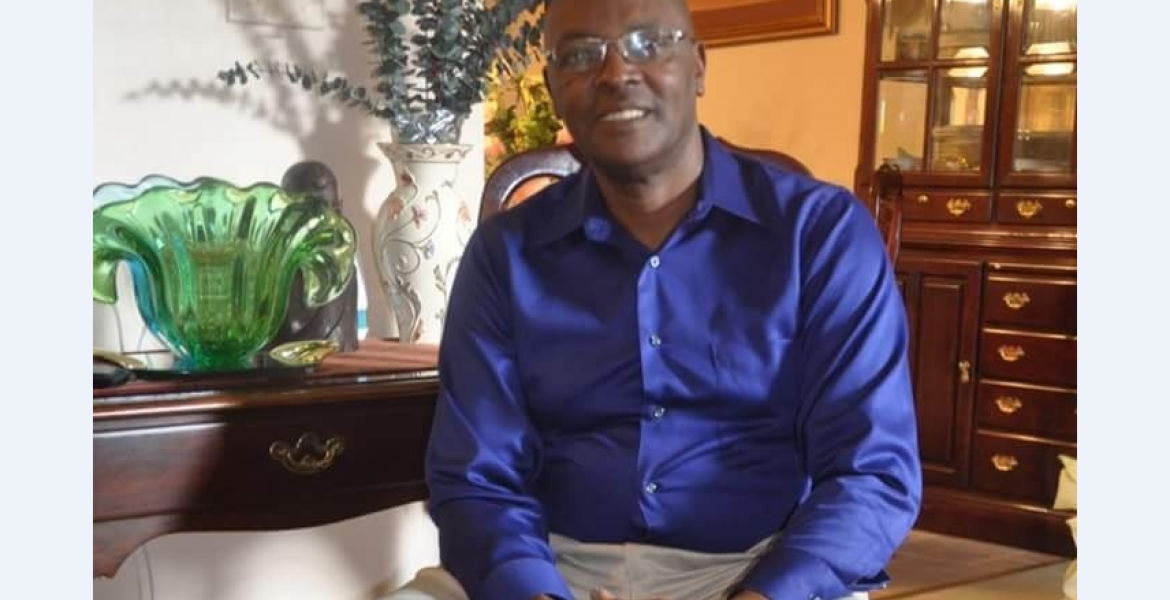 The family & friends of Mr Edward Mungai Karanja are requesting financial support in aid of Edward and his wife Mrs Mary Karanja ( aka Mama Freddie, Mama Njeri ) legal fees which stands at 20K.
Edward was arrested on Monday April 15, 2018 because of a deportation order from a previous case. He is currently in ICE custody.
Mrs Mary Karanja is at risk of being arrested unless a stay of removal is filed.
Mrs. Karanja is also currently taking care of her sister, Mrs Jane Kimuya who has been unwell and needs medical care.
Financial support can be sent via:
CashApp to Fred Mungai: 3025615845 - $fredrickkaranja or Pastor Samson Onzare: $samsonkarens
GoFundMe http://gf.me/u/h4q93j
A prayer meeting and fundraiser will be held this coming Sunday 4/22/2018 at 4pm at Elimu Center, located at 9600 Pulaski Park Drive, Suite 115, Middle River, MD 21220.
For more information please contact:
Pastor S. Onzare: 443-824-4050
Fred Mungai: 302-561-5845
Pastor Mugweh: 410-236-5401
Karanja Mwaura: ‭410-409-9340
Mr. Dennis Wairia: 443-676-4668
Mr. Harun Thuita: 443-279-8591
Mr. Anthony Kangethe: 443-570-3010